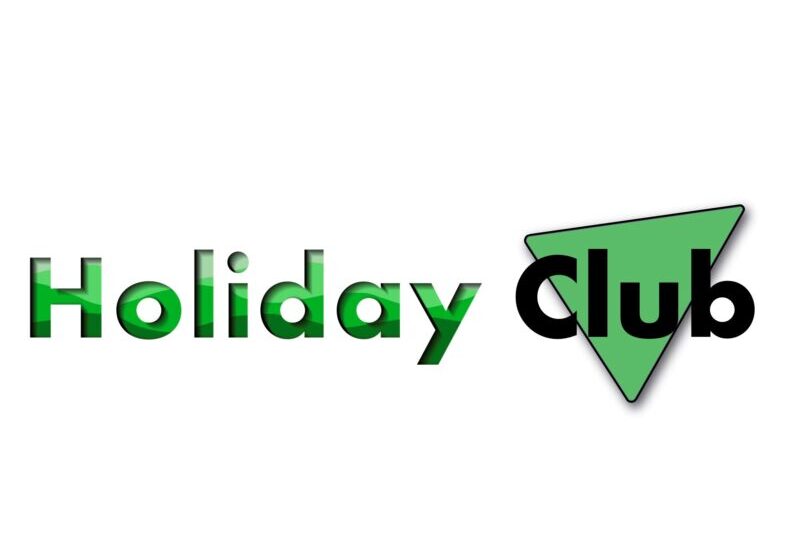 Holiday Club at The Way
School holidays can be a tricky time to keep young people happy and entertained, but here at The Way we have so many activities on offer.
Our Holiday Club is for 8-12 year olds and offers a safe and affordable space for young people with a range of activities including team games, climbing, arts and crafts or they can just chill in our recreational area and play some pool or watch a film. There's so much to choose from!


Please note that if your child attends Holiday Club during the day, they cannot attend the evening session on the same day.
The details
We're really sorry but we are not able to offer a February Half Term Holiday Club this year.


We know how important it is to have somewhere safe and fun for young people to go during school holidays, but we rely completely on the generous support of our funders and donors to keep our services going. We did try but we couldn't manage to secure the funding needed to make this happen for the February break. We will still be open for our normal evening sessions and entry will continue to be free until the end of March, as well as a free hot meal for every young person.

We will update you on plans for the Easter holidays as soon as we can. We thank you for your understanding.
Become a member