What could Mentoring do for you?
The Way Youth Zone's Internationally Award-Winning Mentoring Programme provides young people from across the West Midlands with individualised mentoring support in a variety of forms.

We place a strong emphasis on the diversity and uniqueness of each young person we support, as well as the mentors who volunteer on the programme. There are no restrictions on where young people live or the reason they feel mentoring would benefit them, only a commitment to supporting every young person referred as individuals.

All made possible by the Steve Morgan Foundation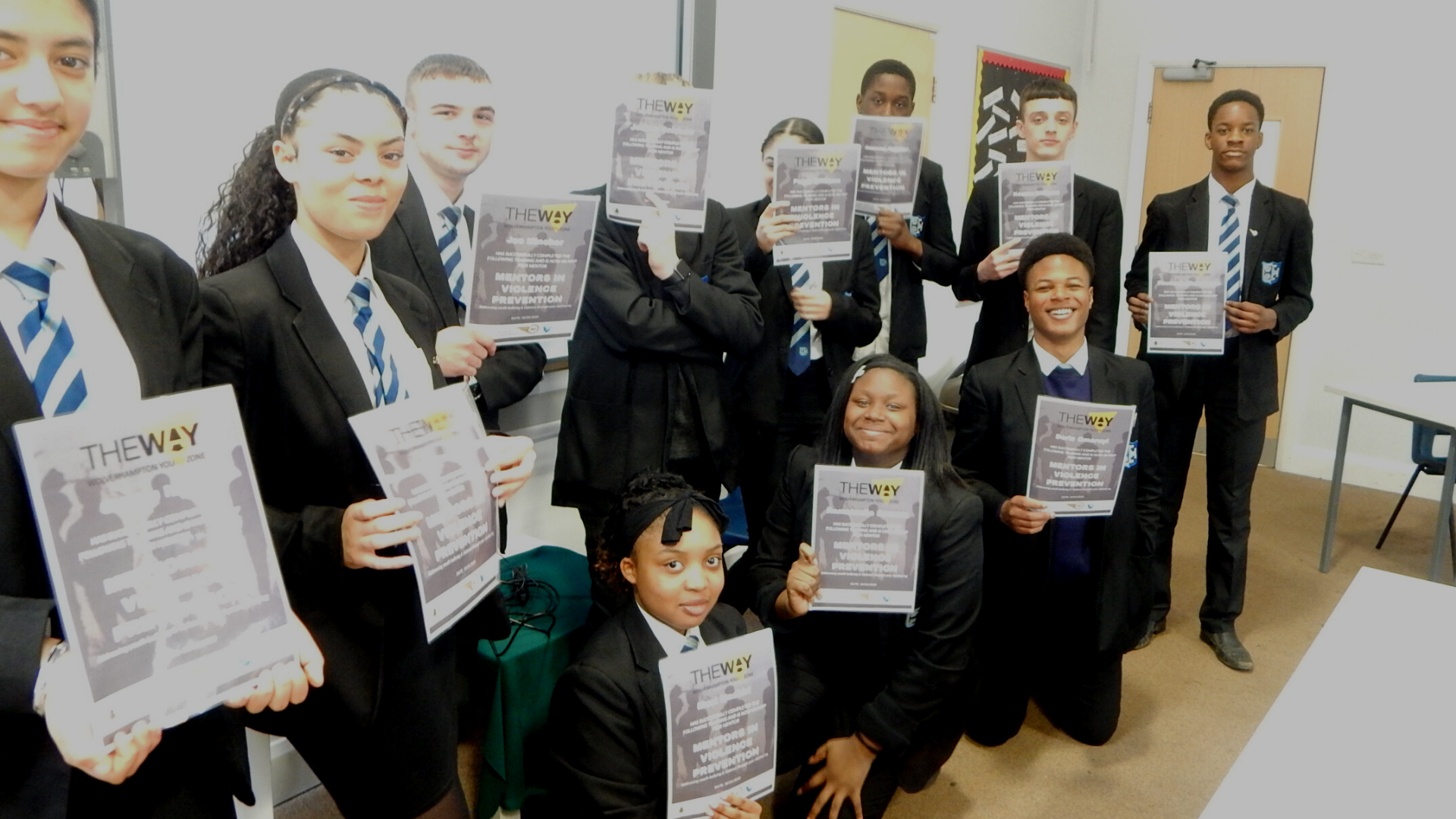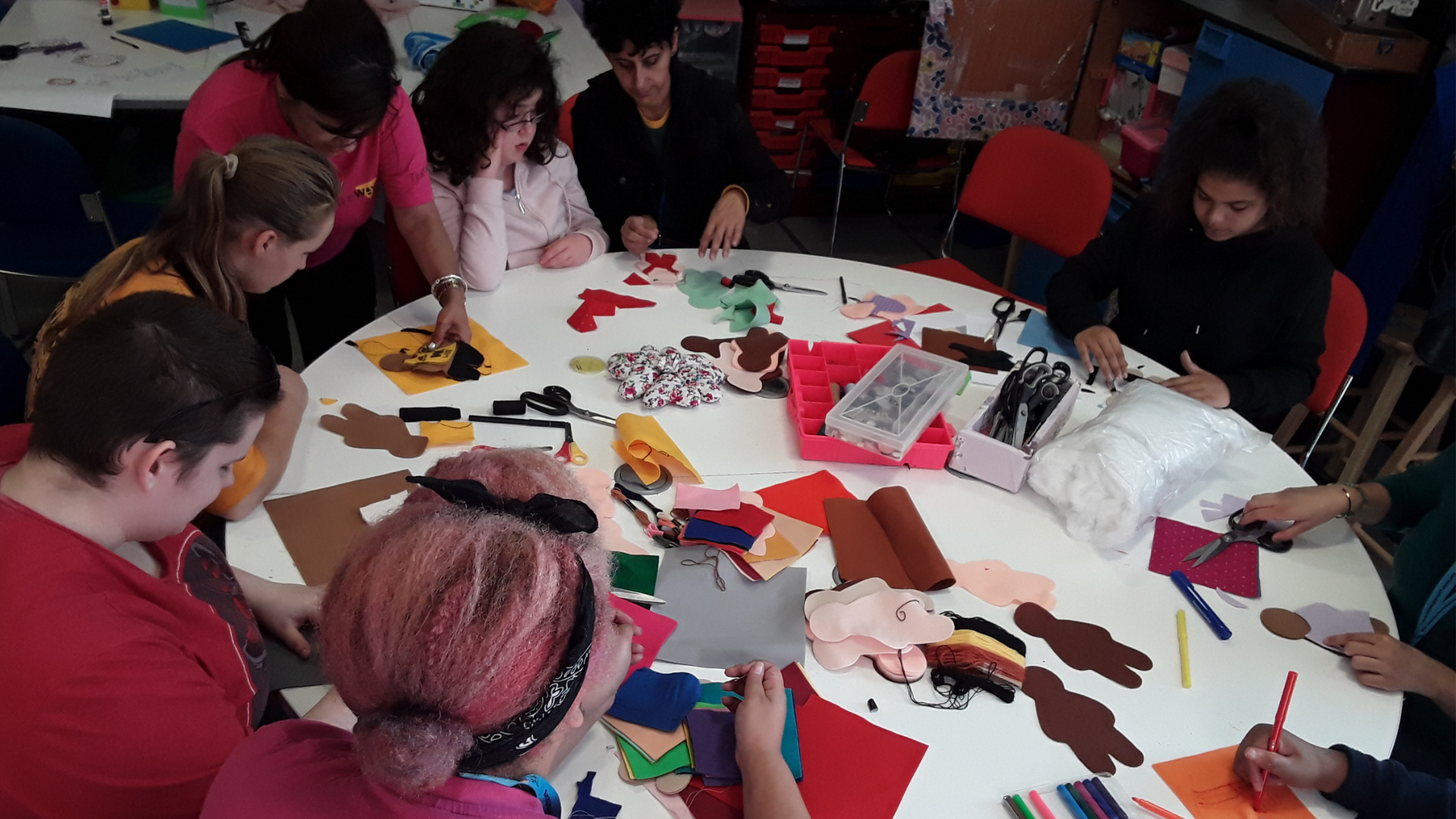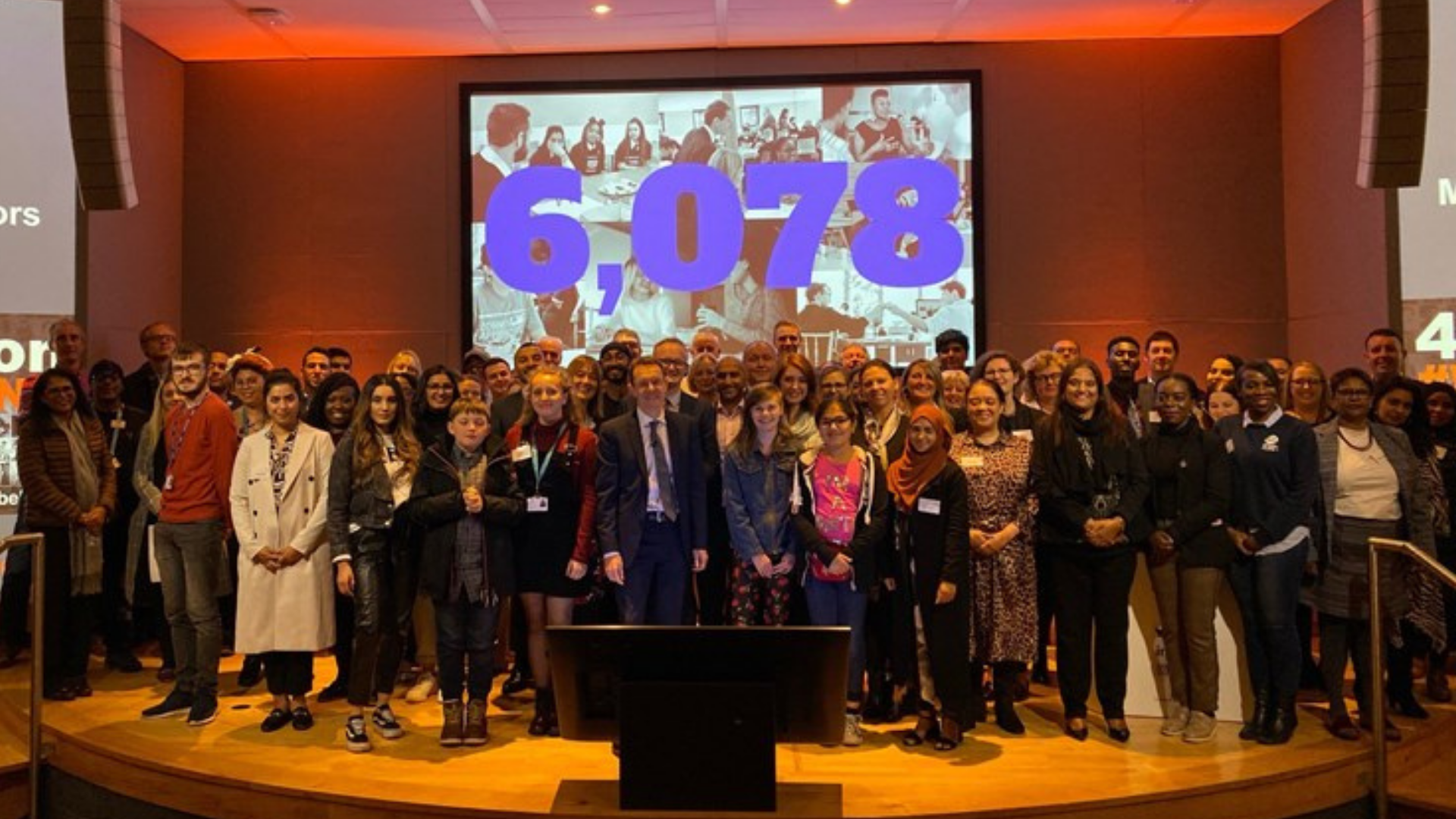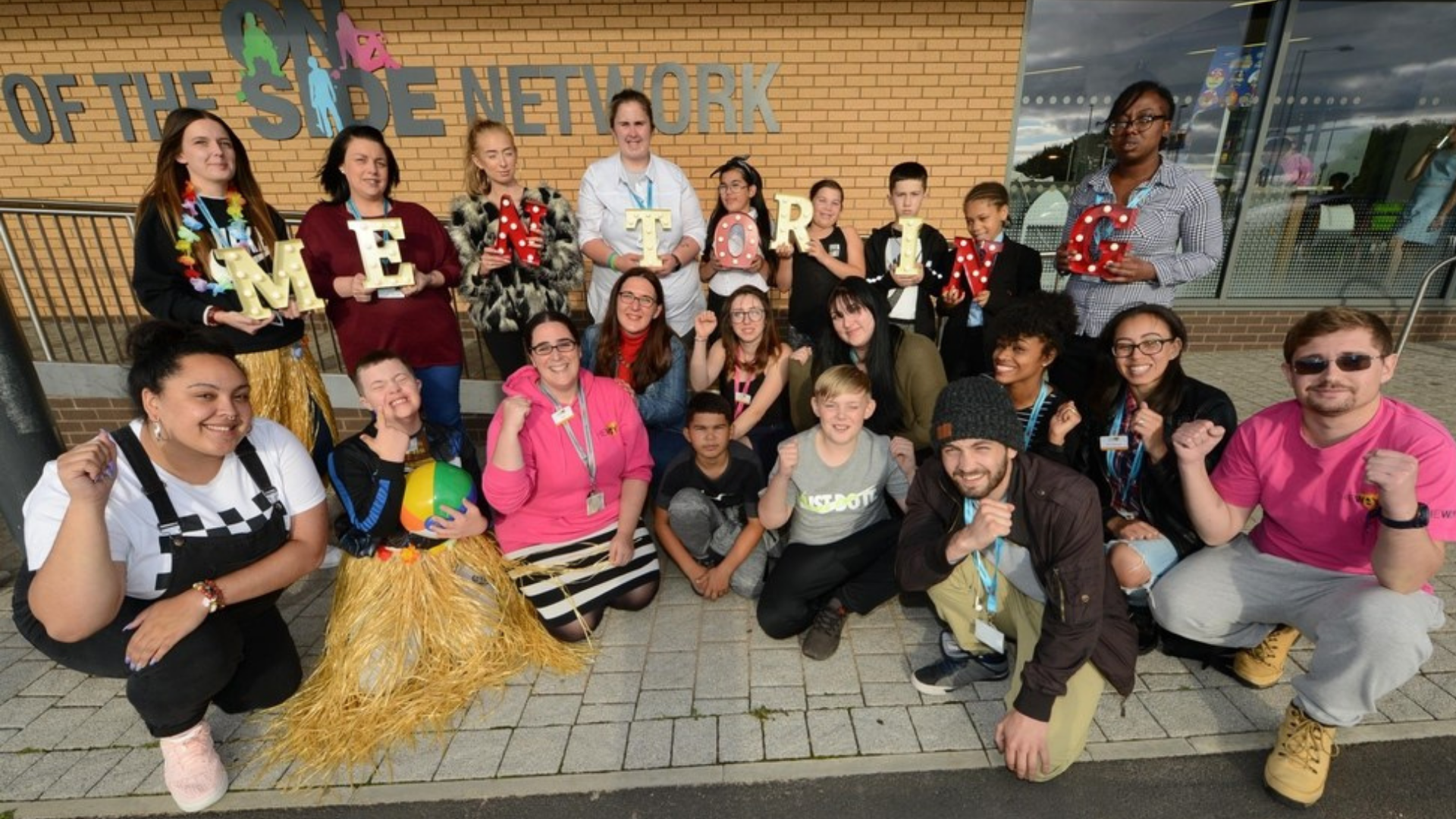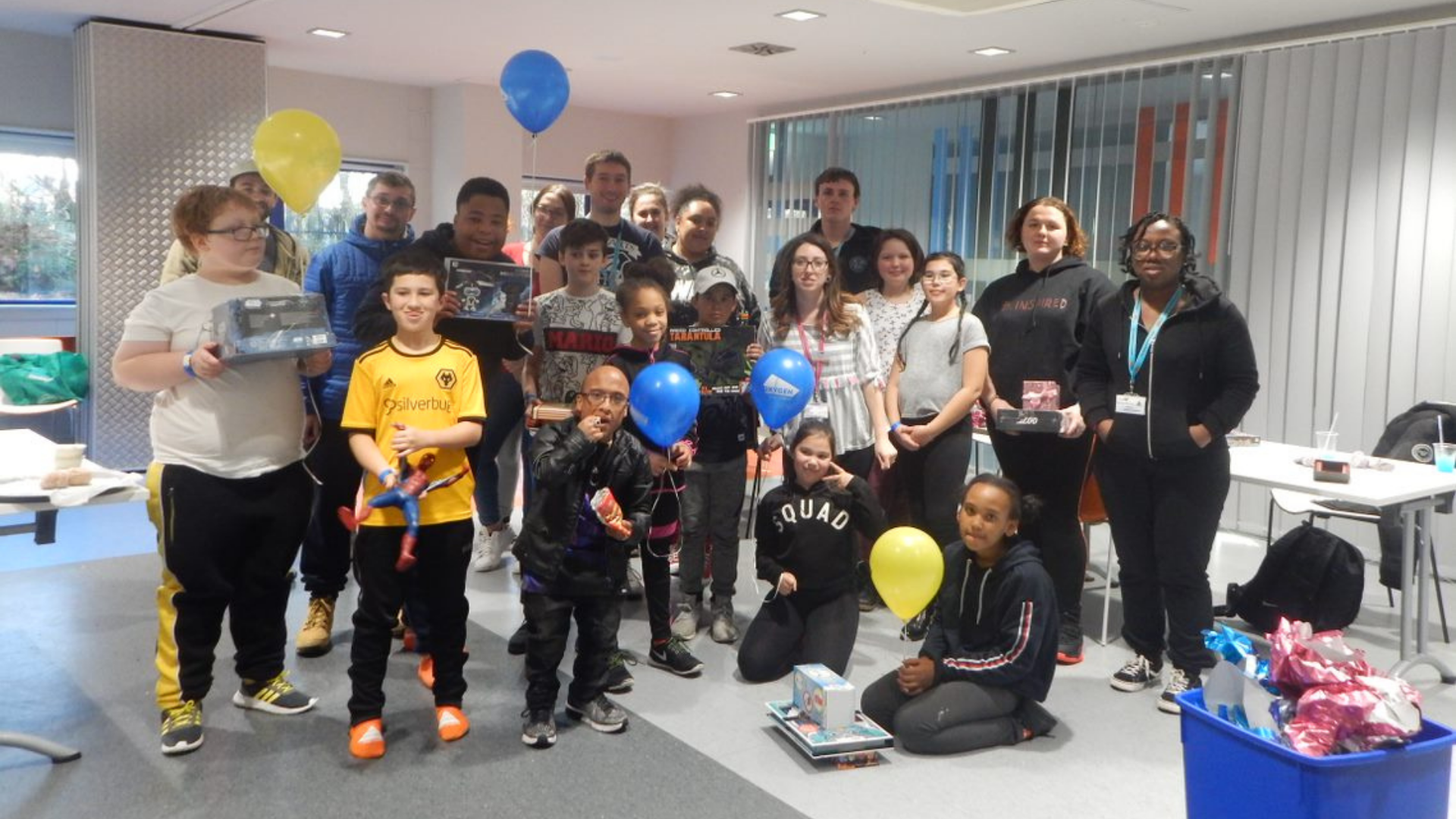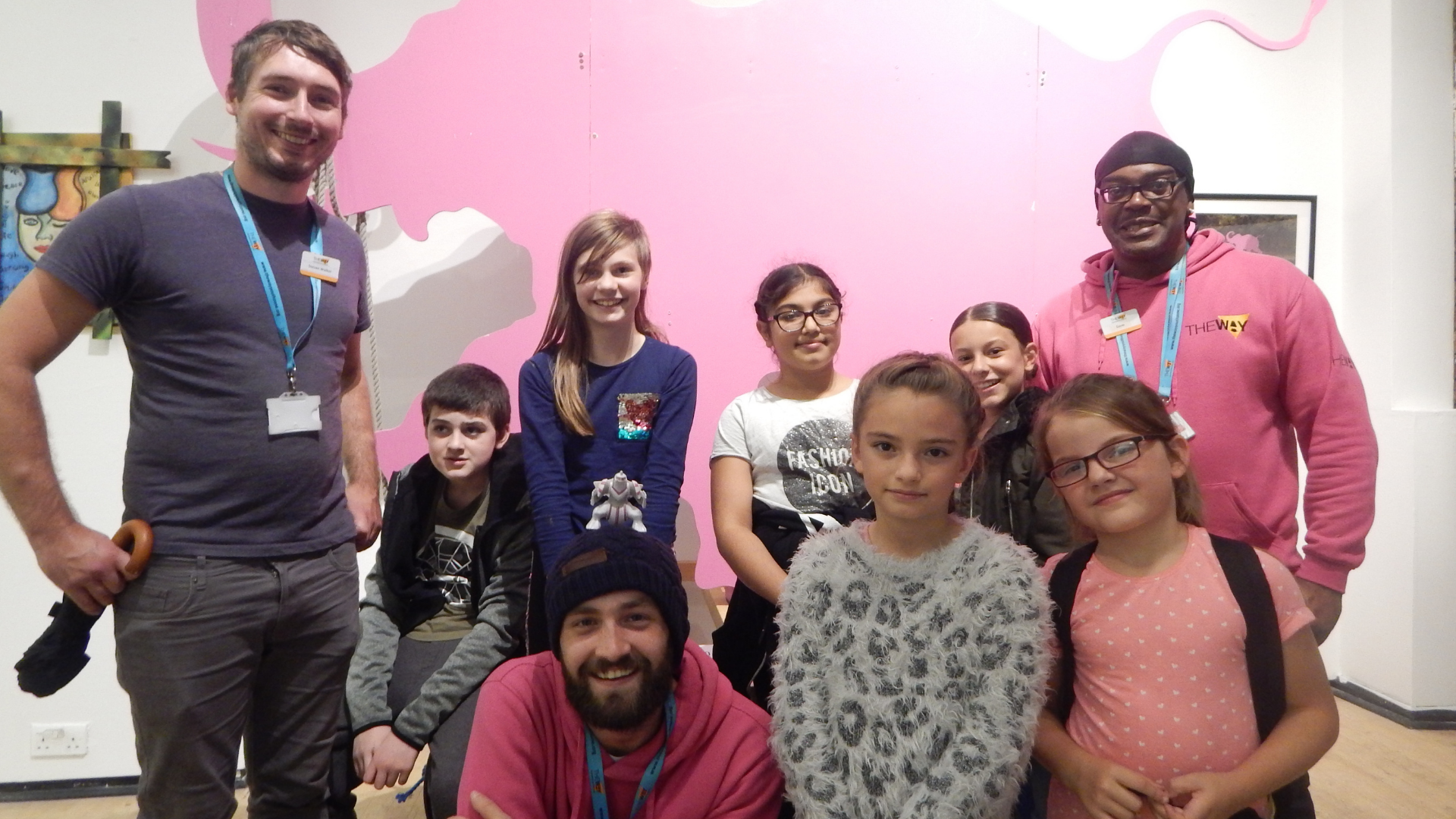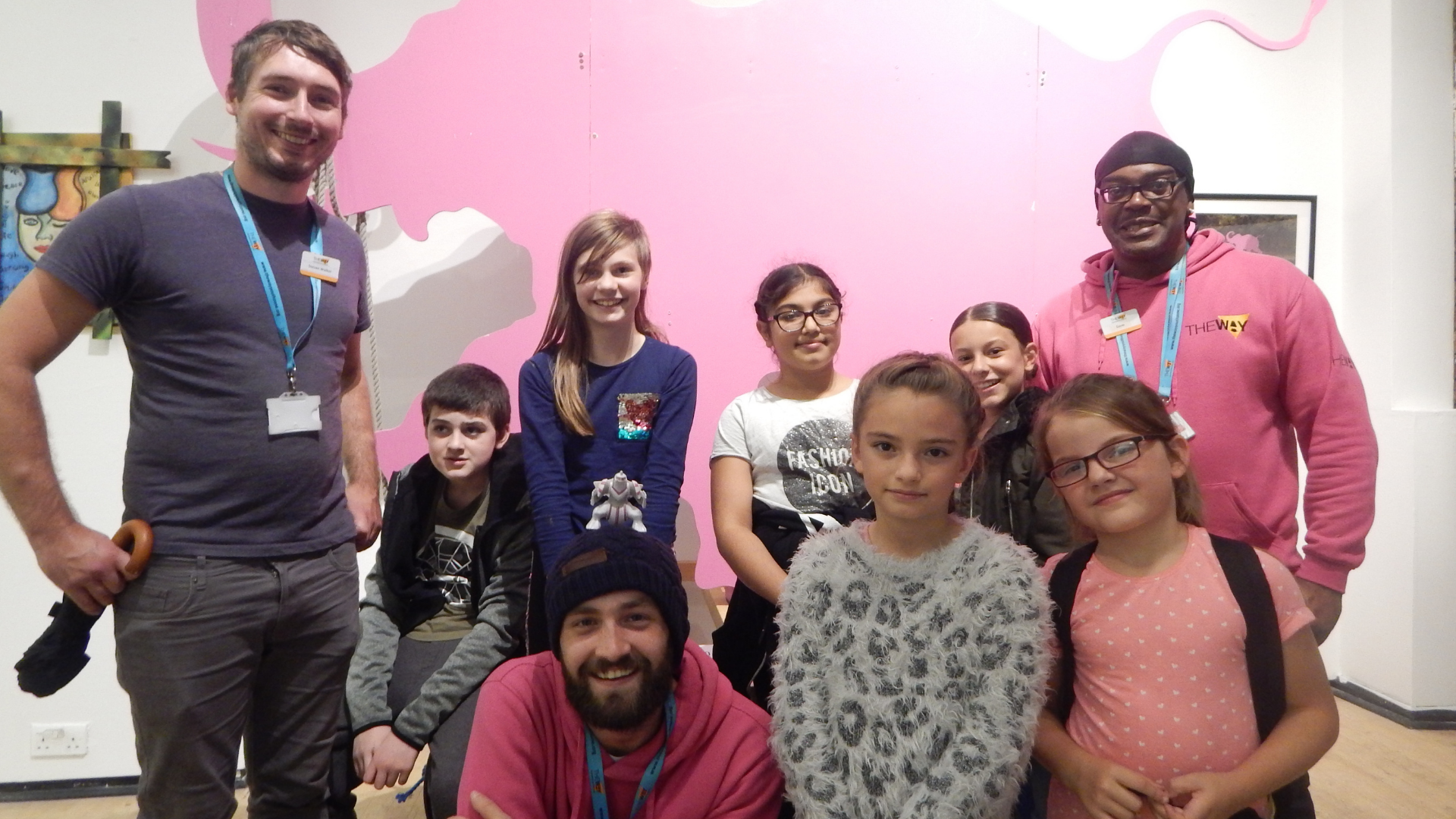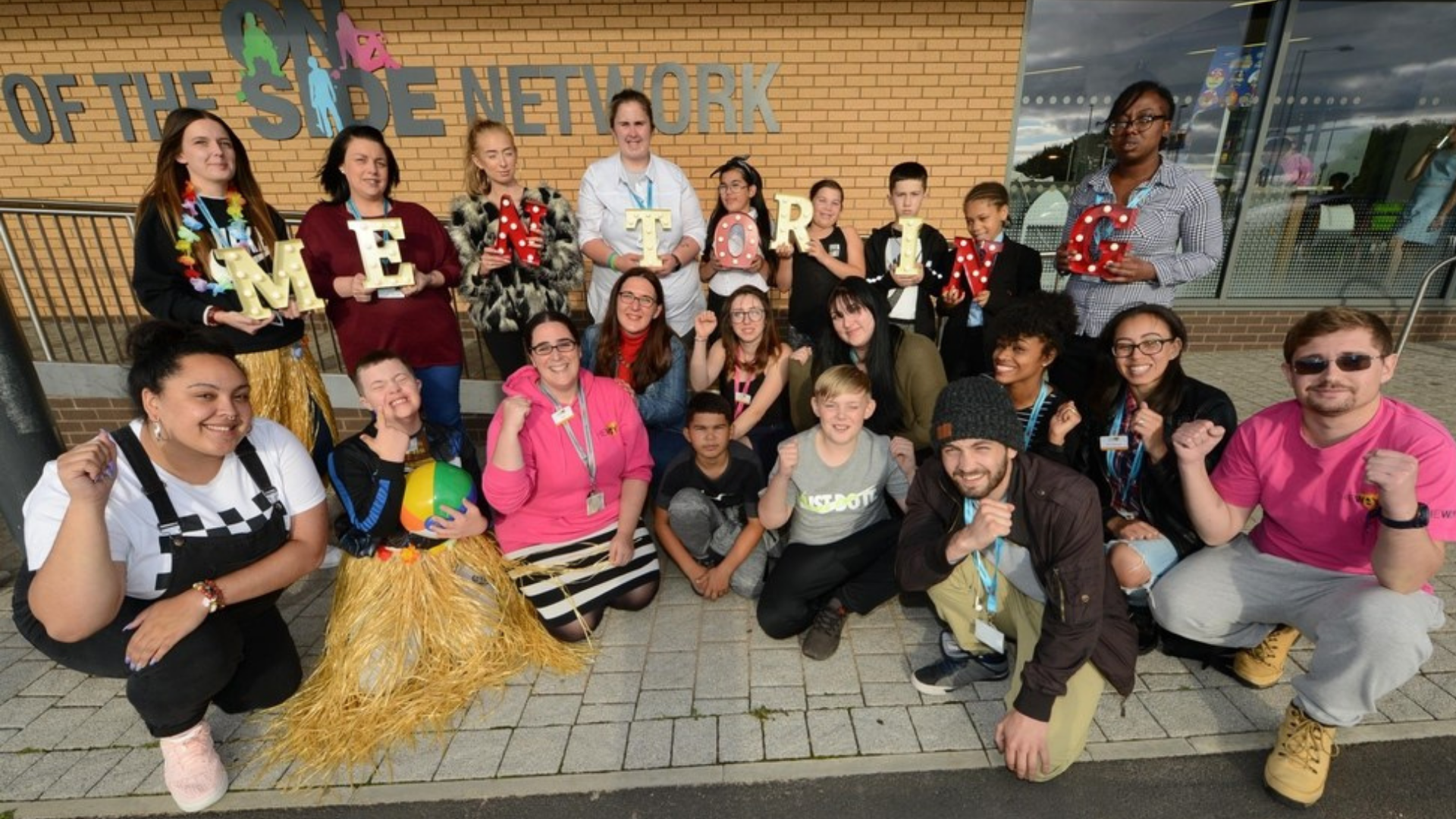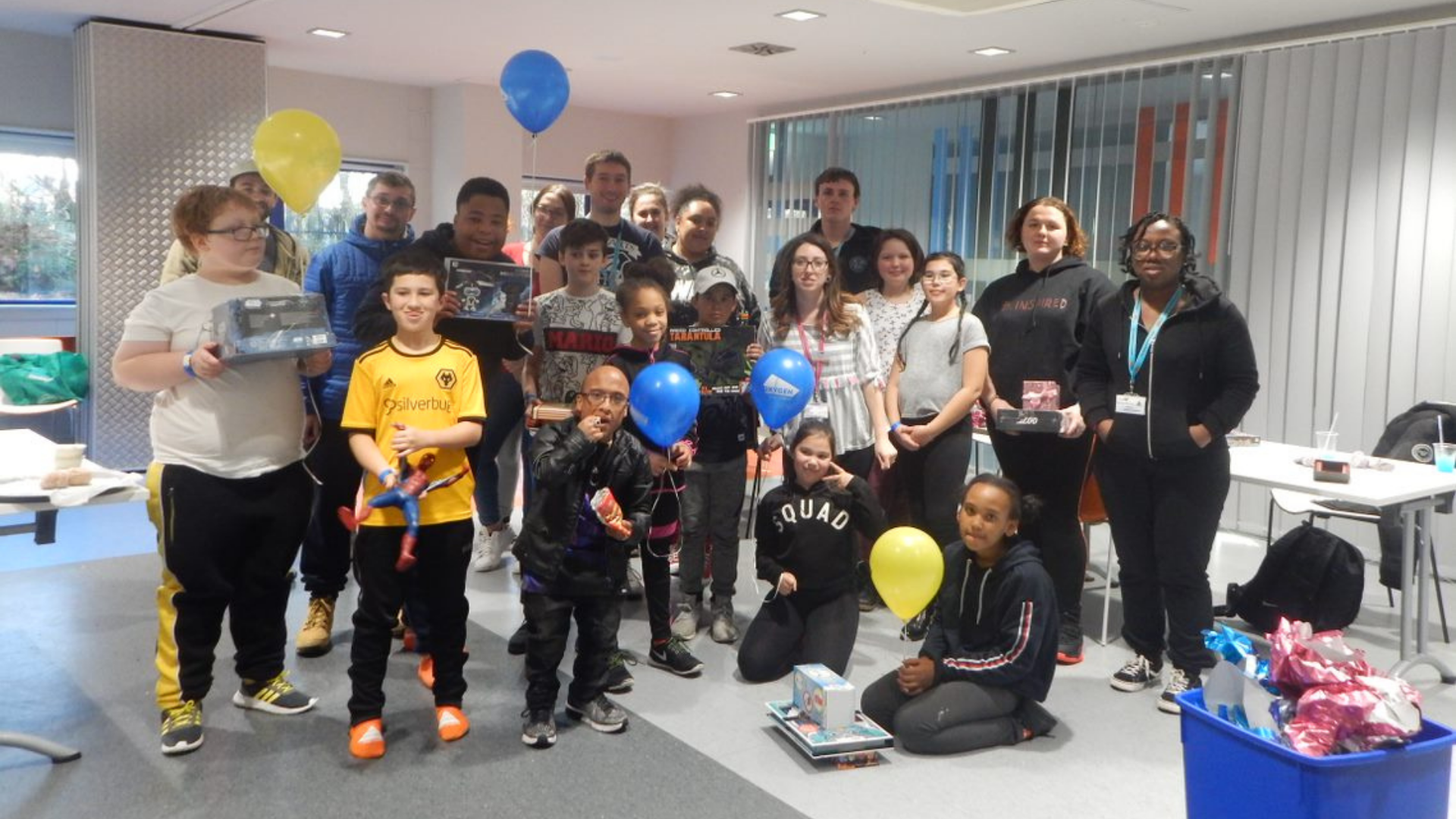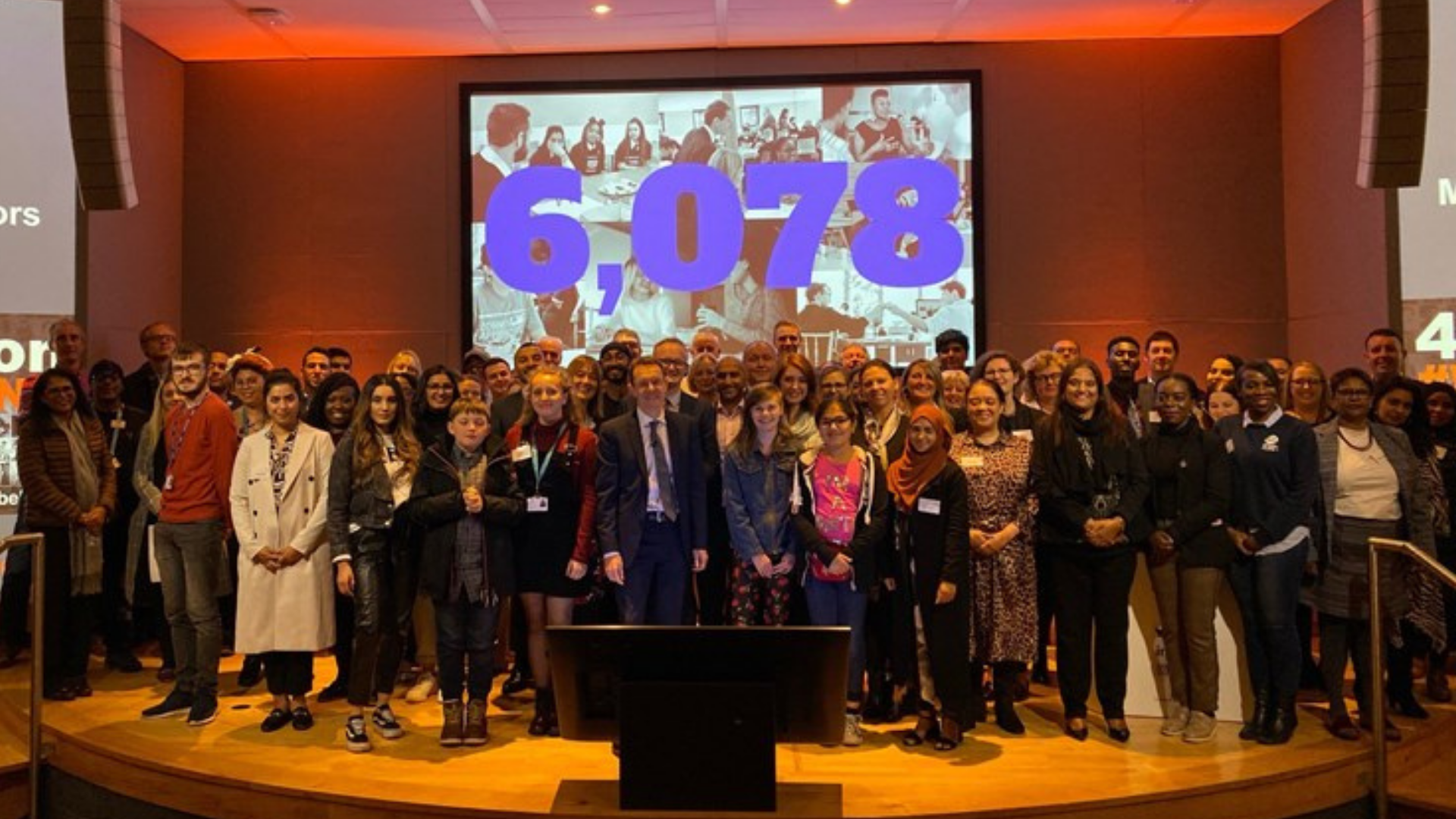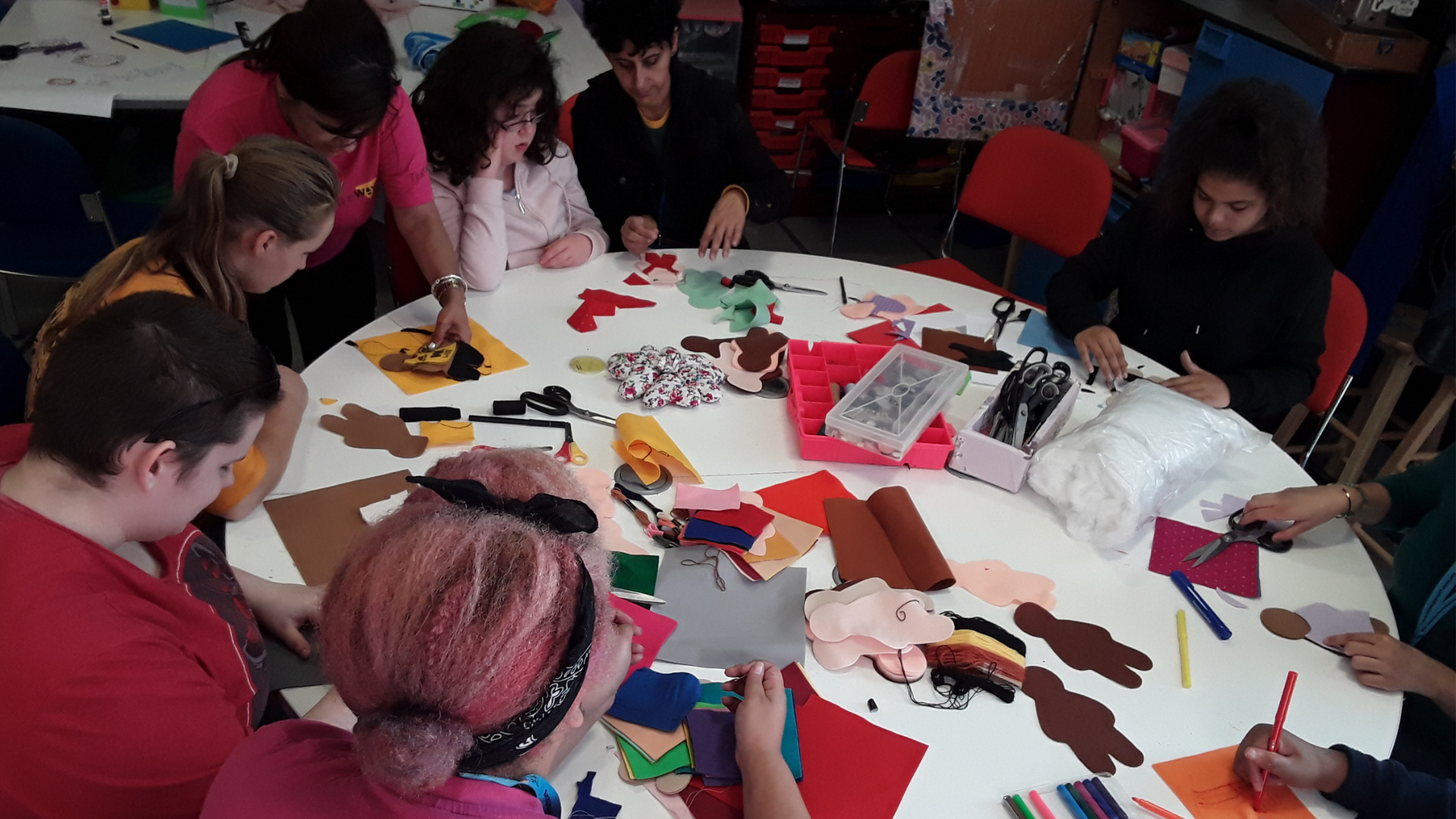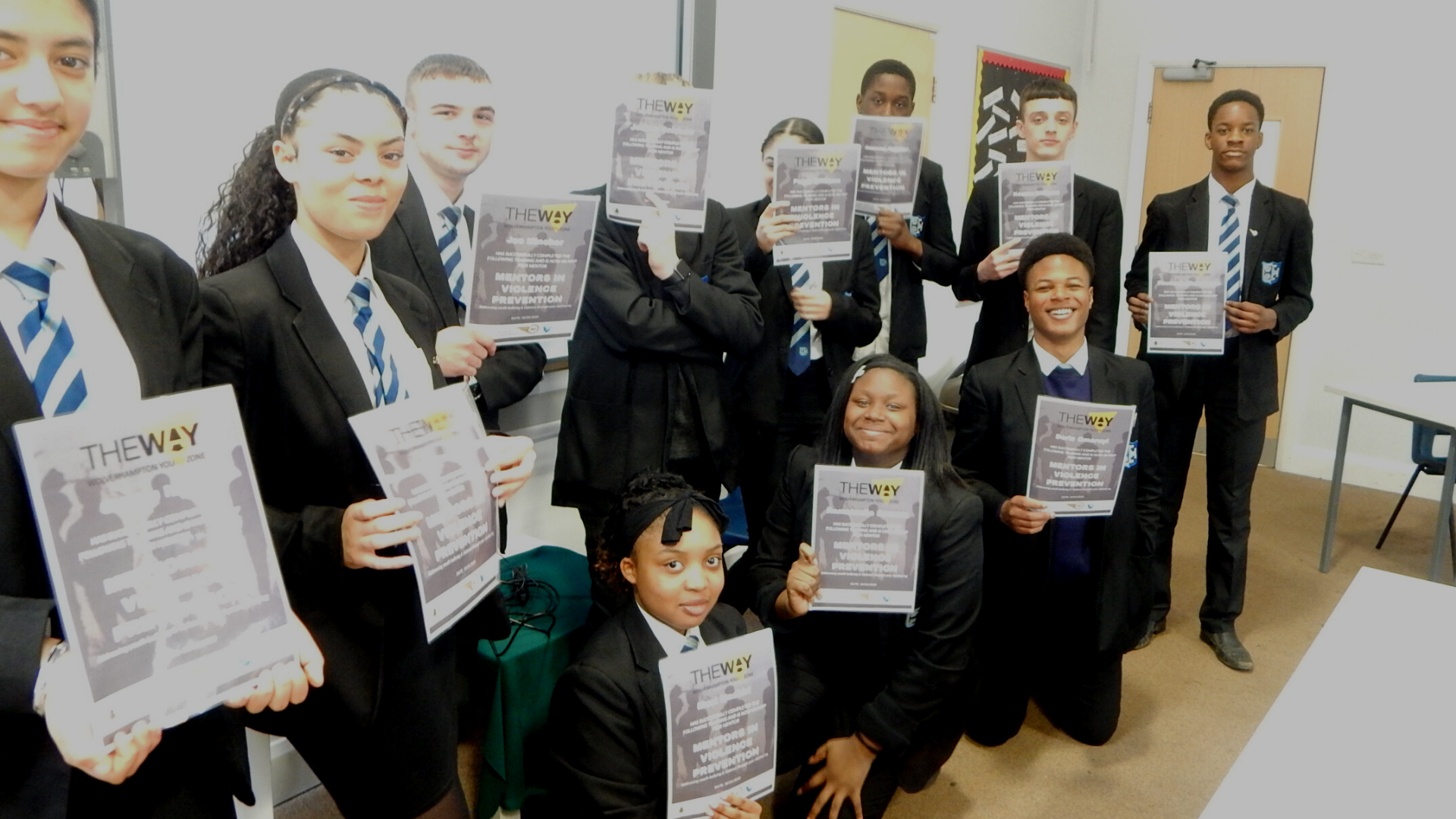 Aged 8-25 and think mentoring can help? Send over a referral now!
Aged 21+ and want to a make a difference through mentoring? Apply to be a volunteer mentor now!
REFER A YOUNG PERSON
APPLY TO BE A MENTOR
Pssst… current mentors! Click here to access our Mentoring Portal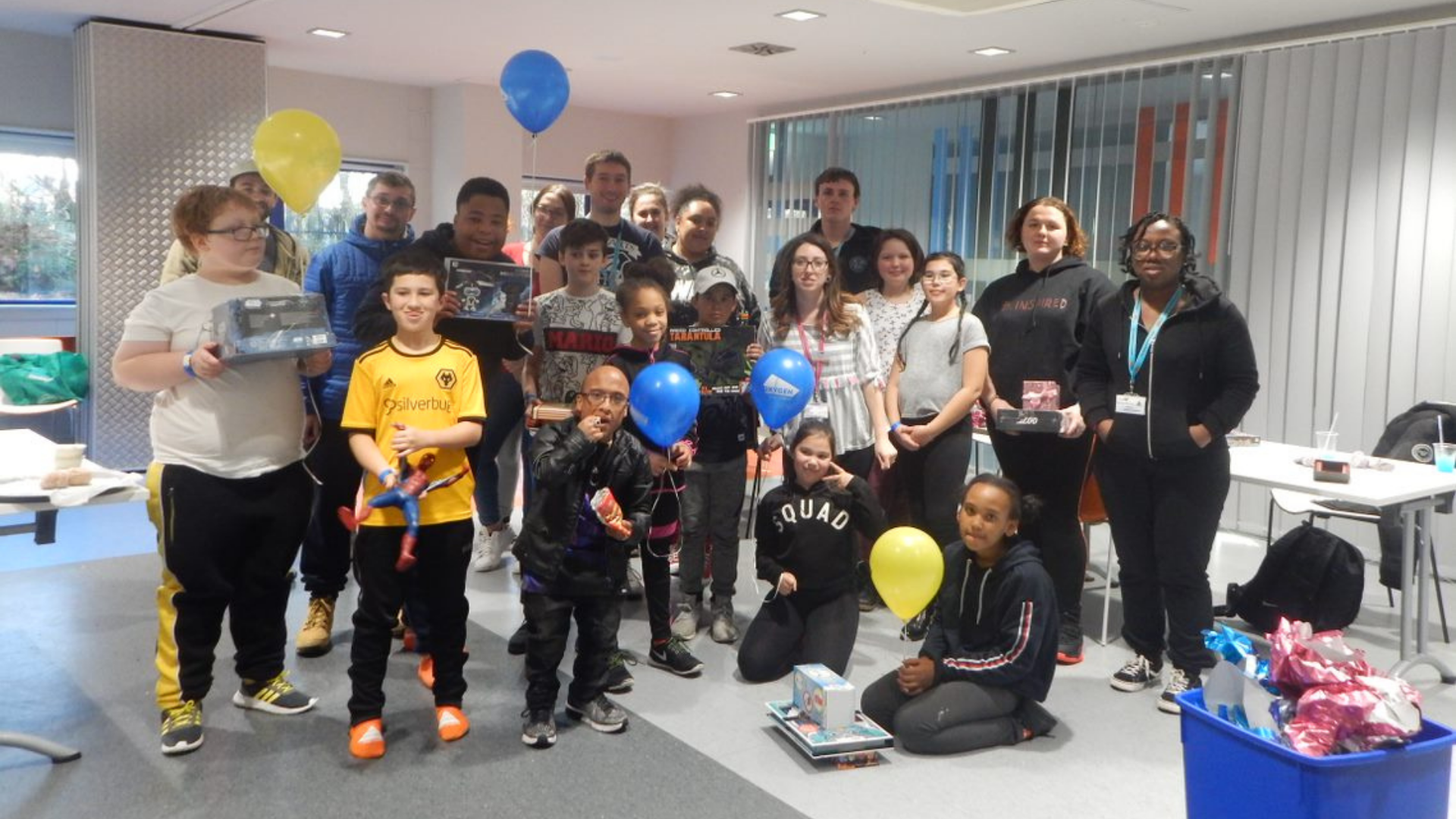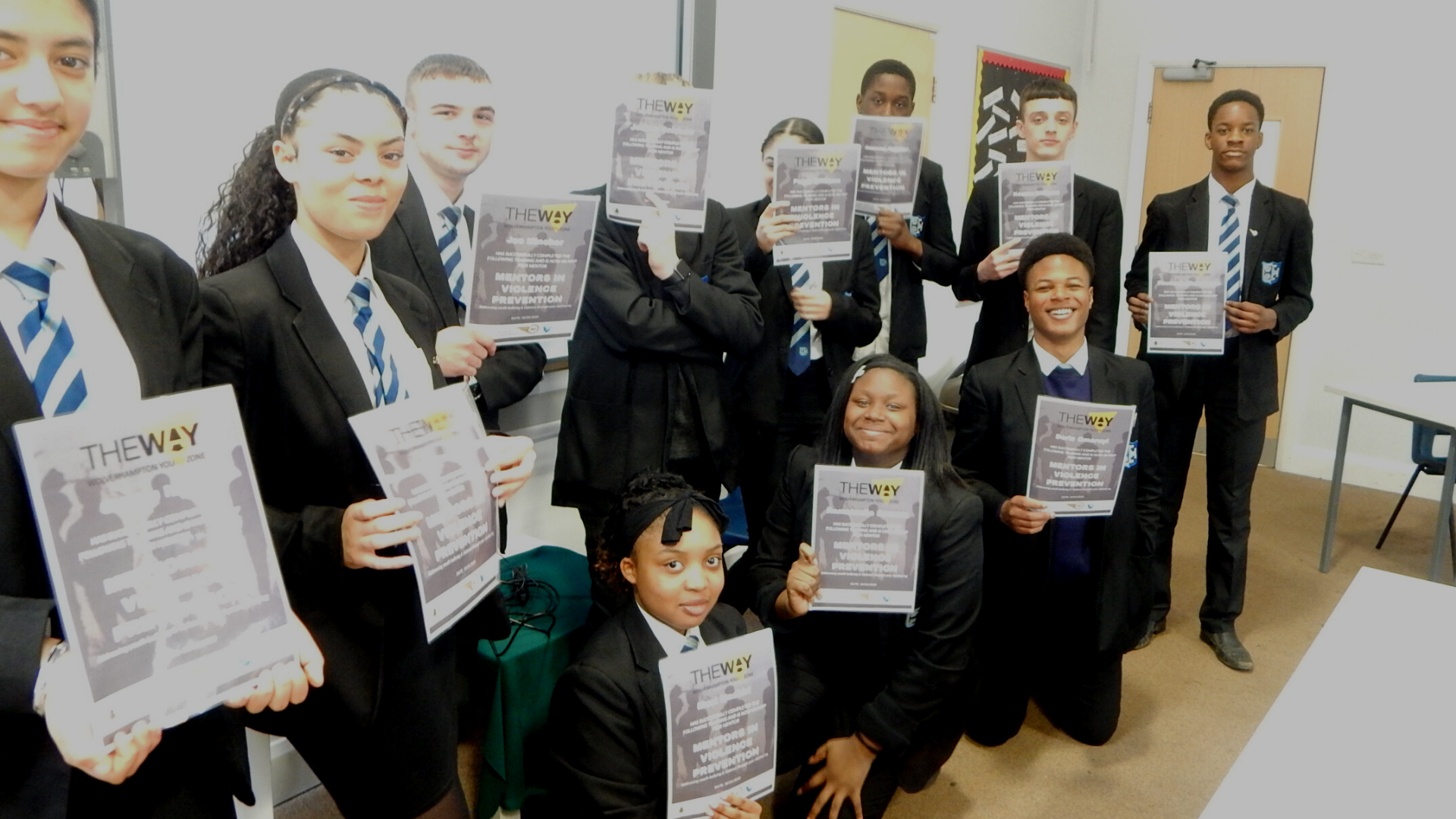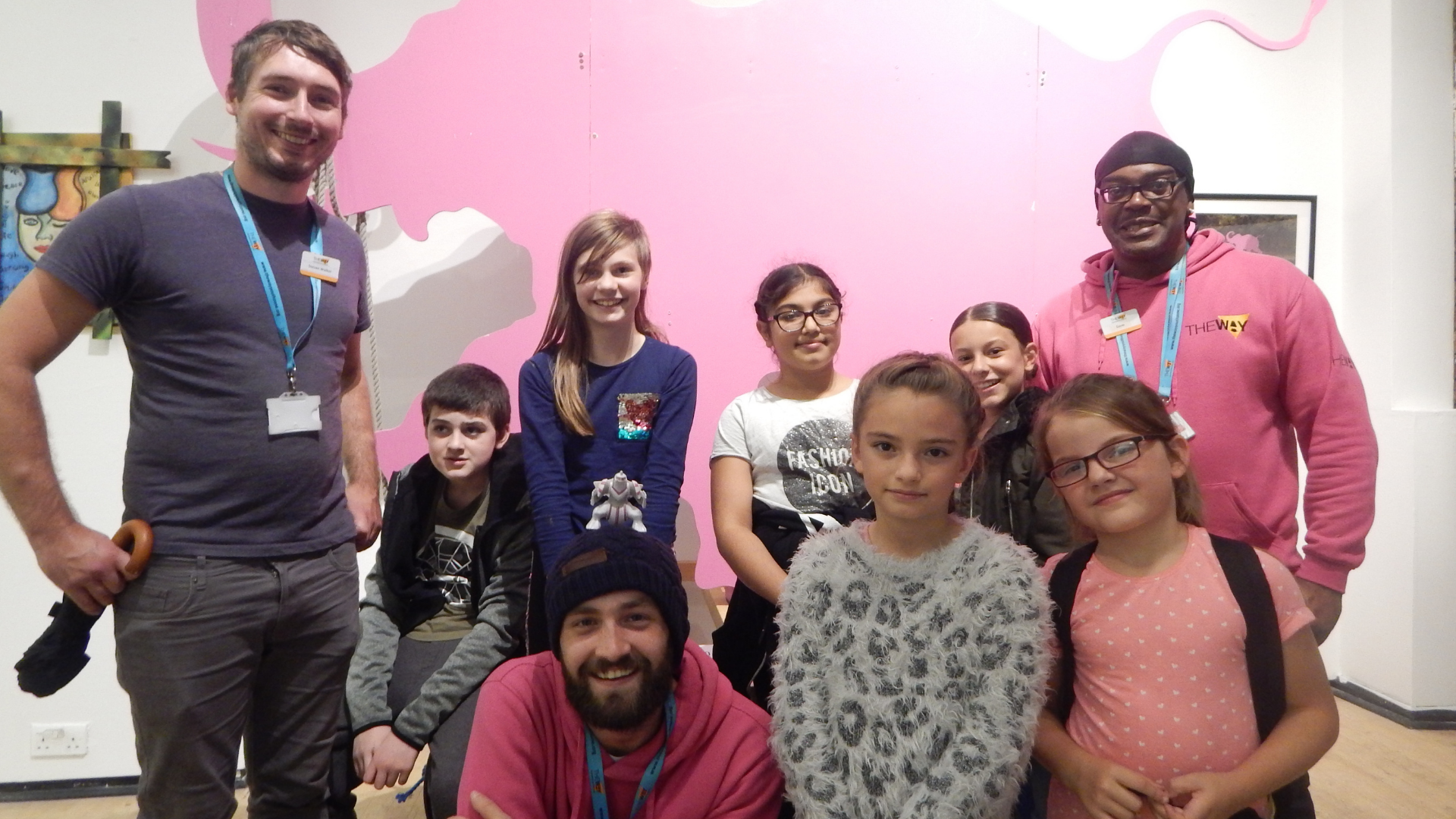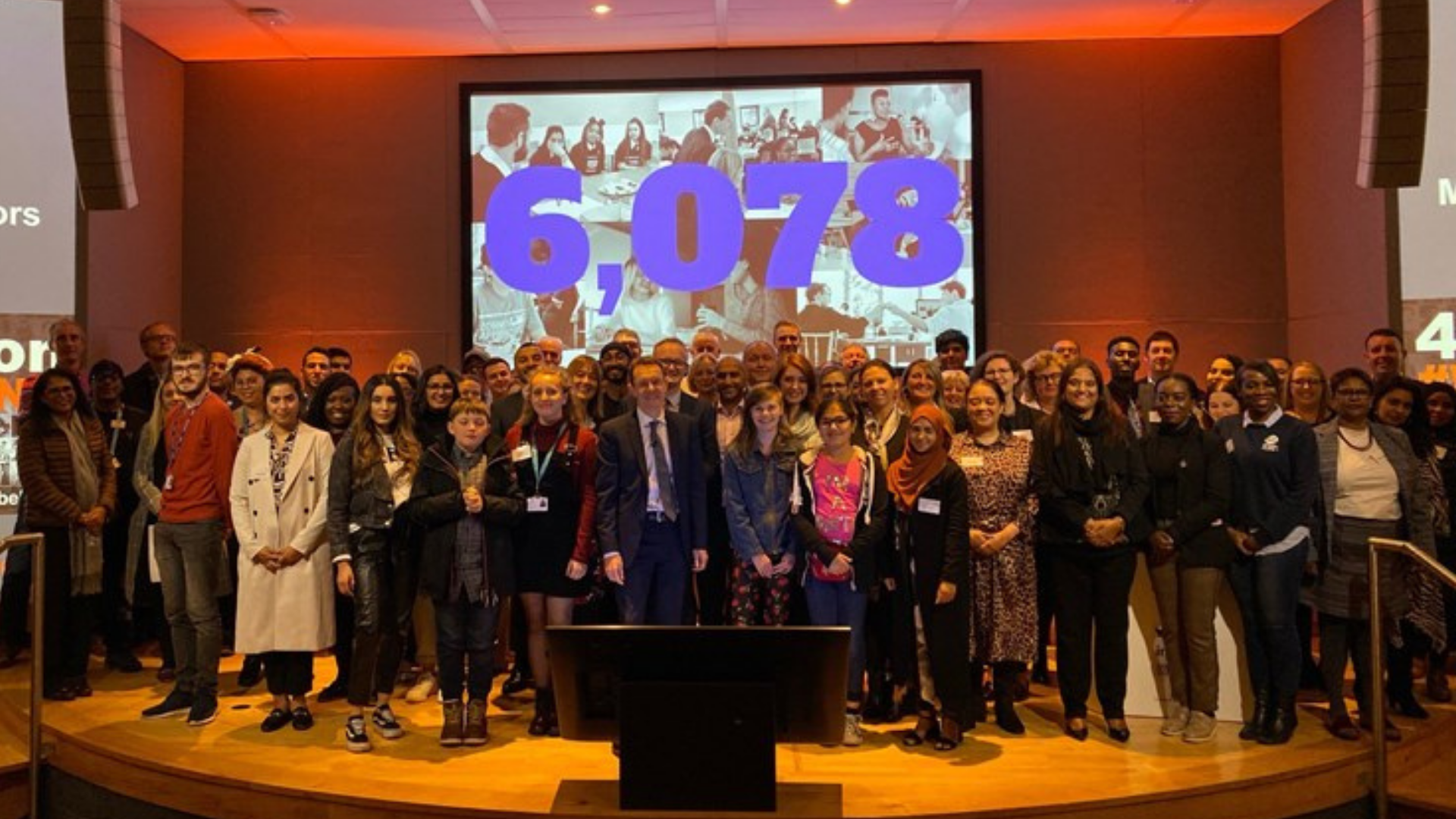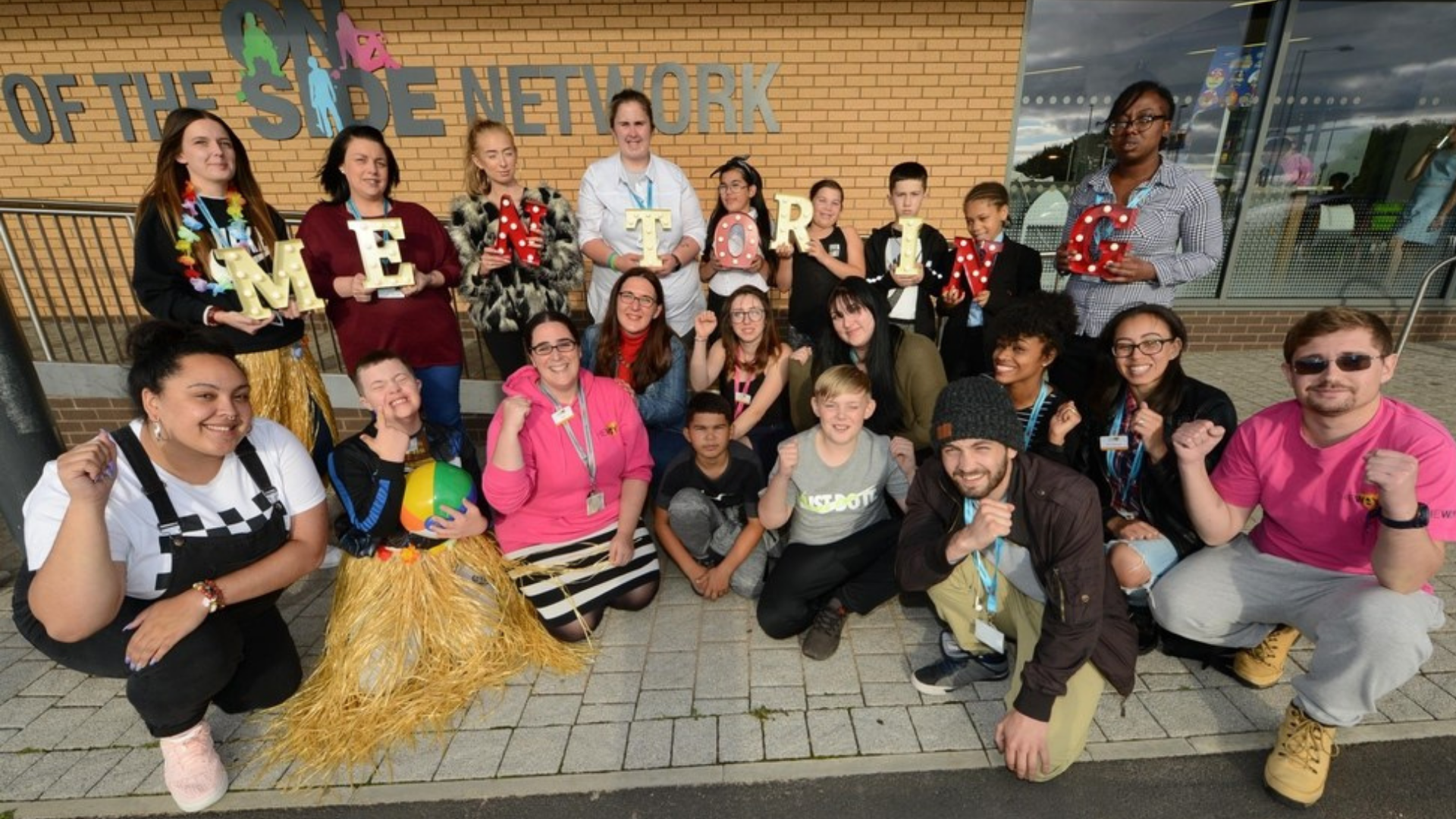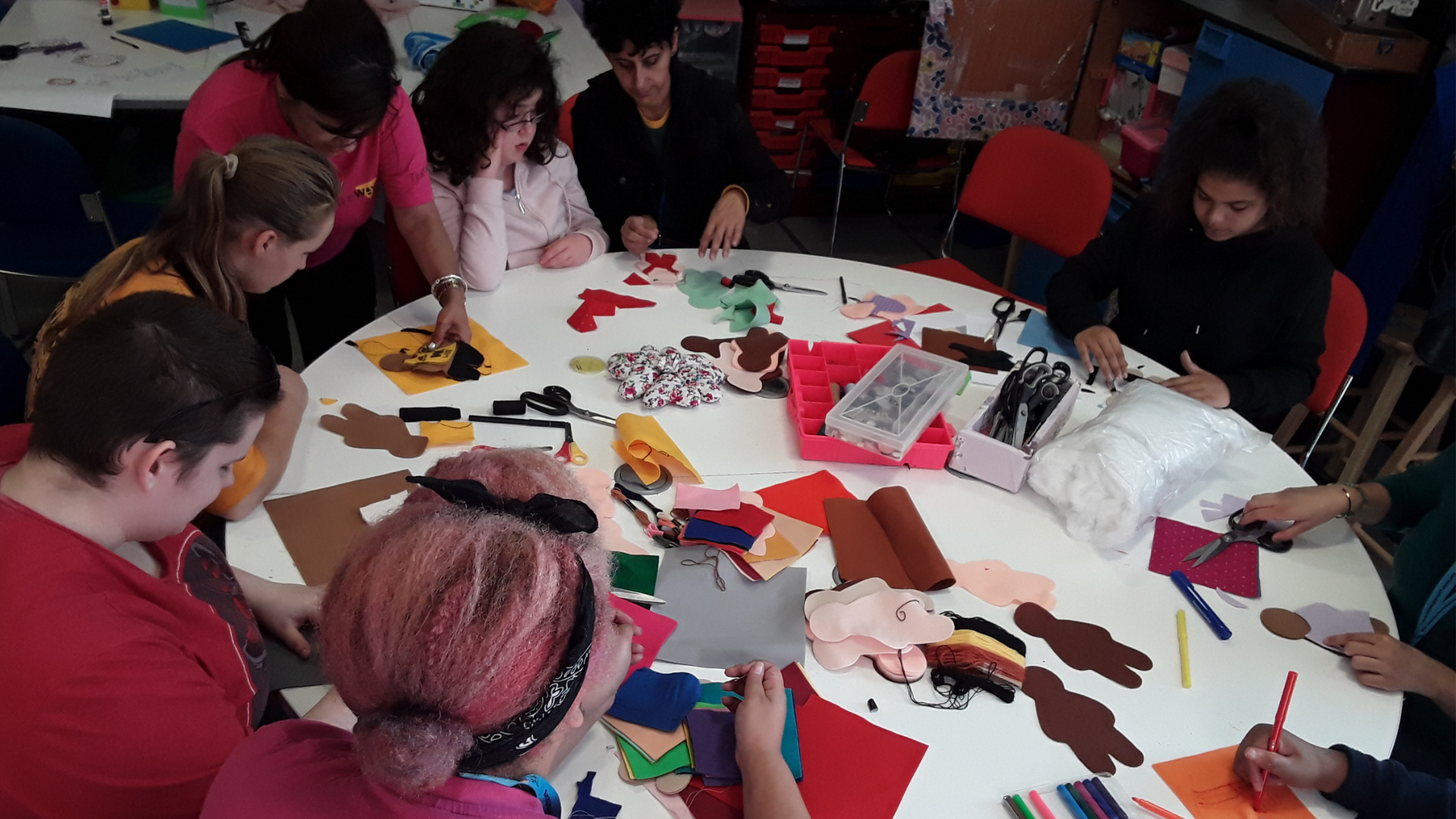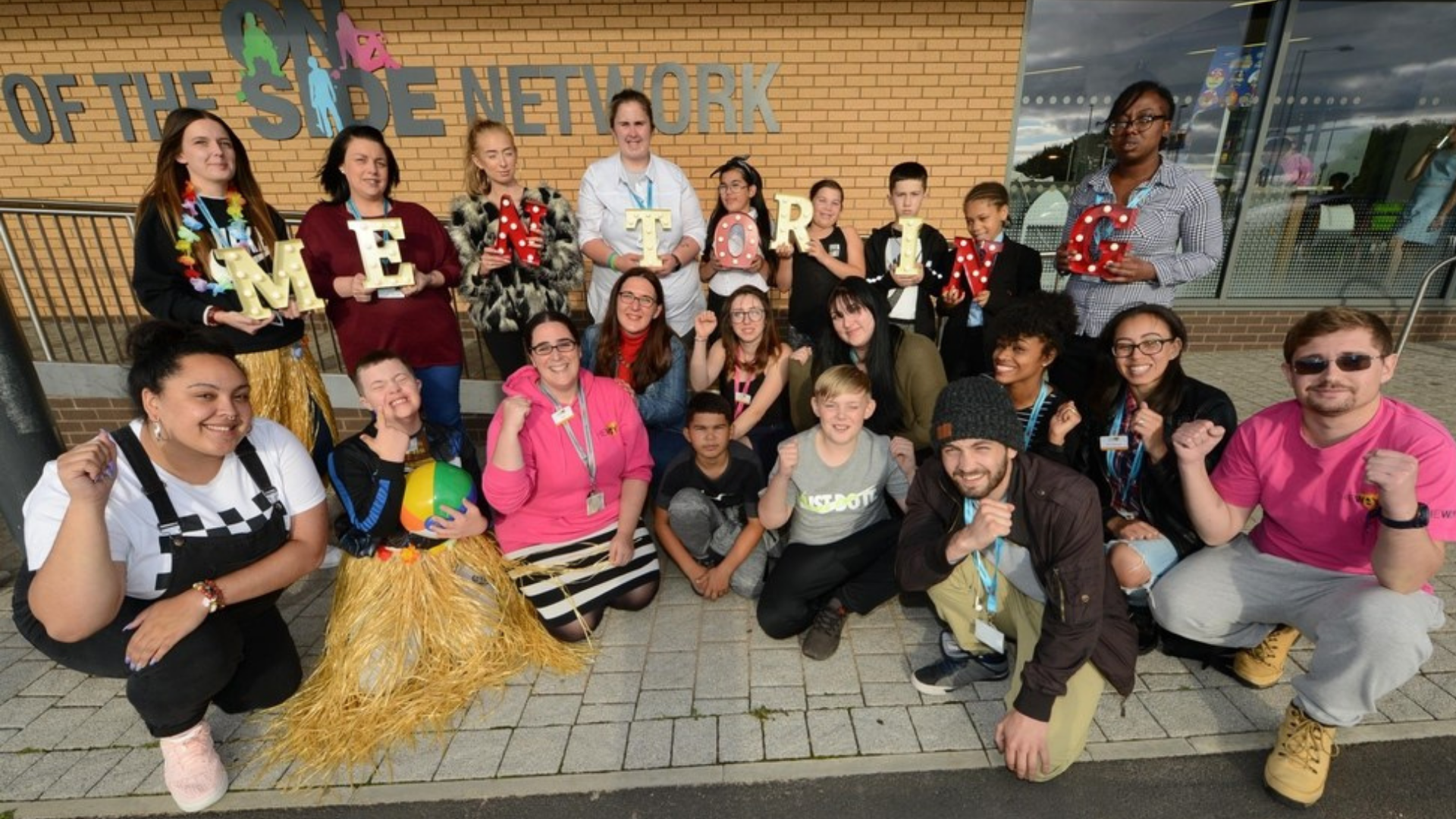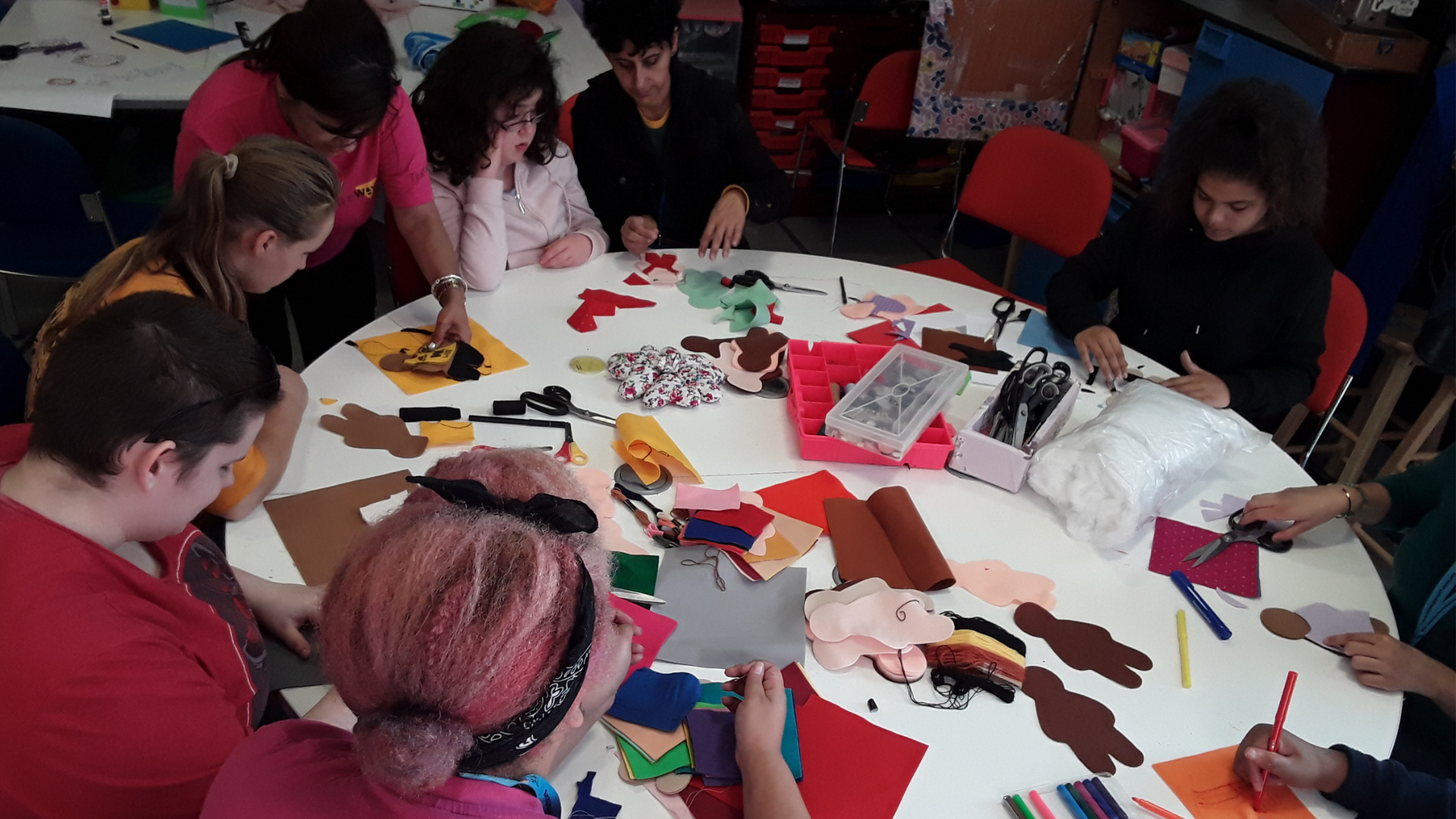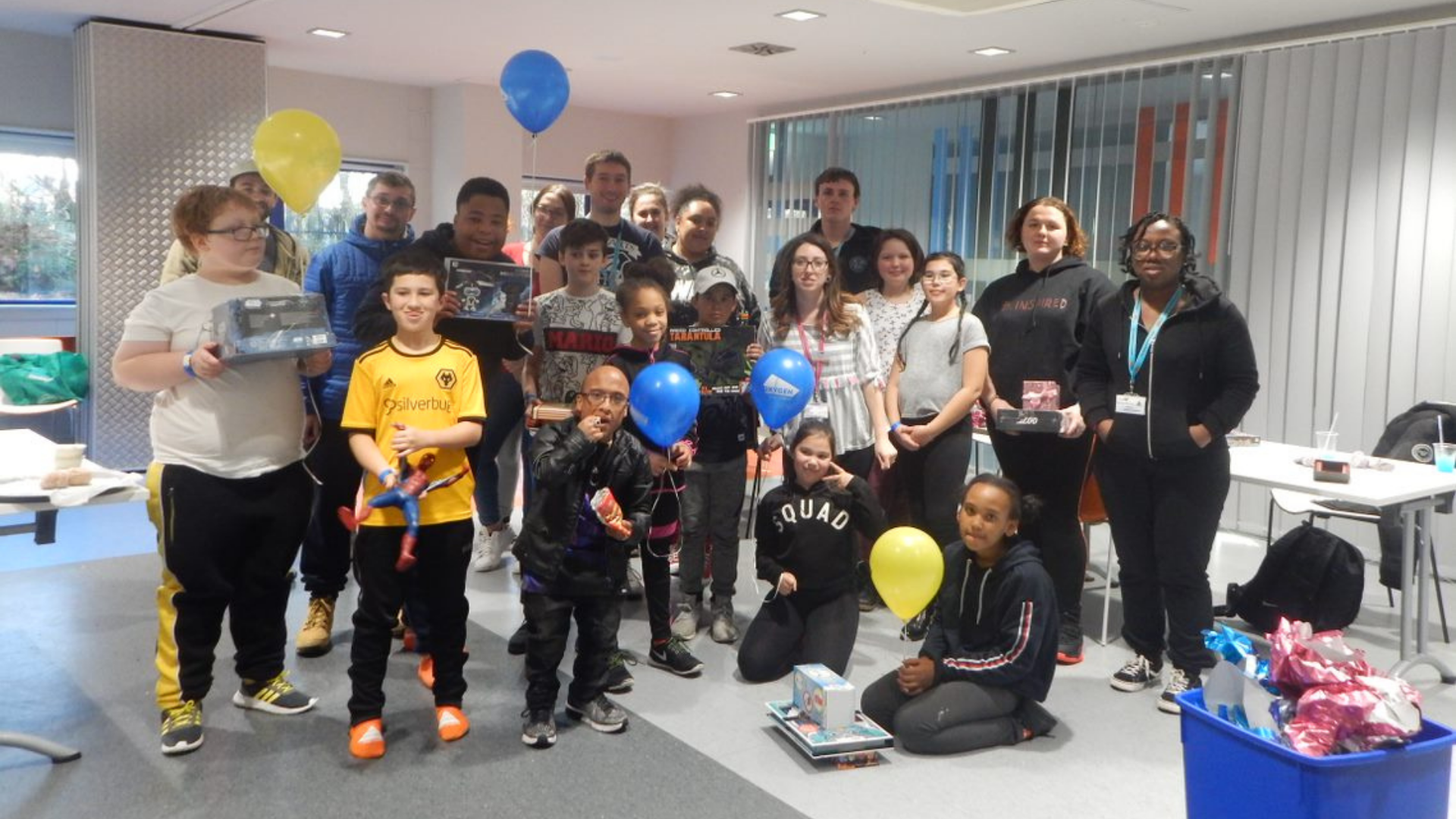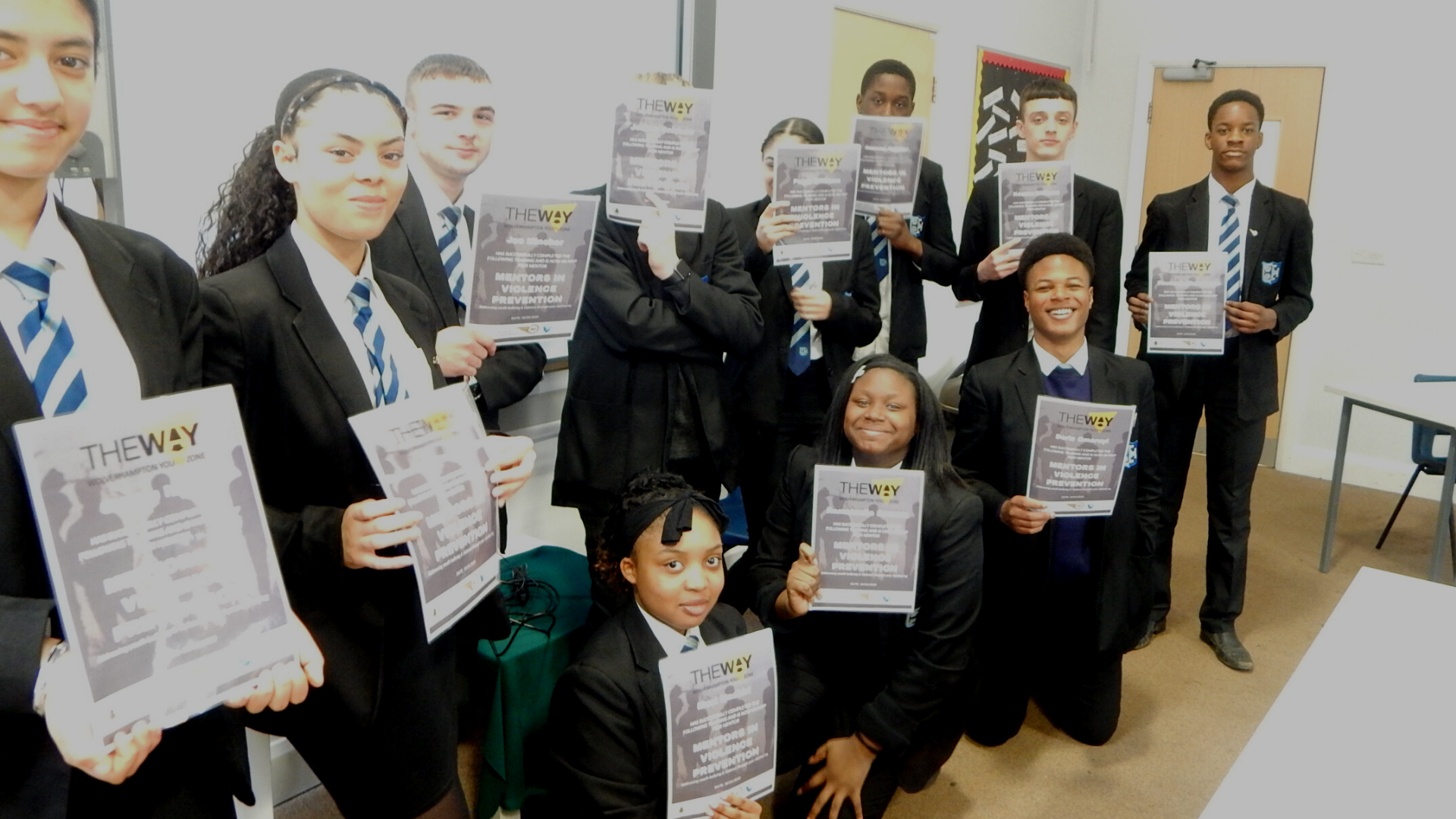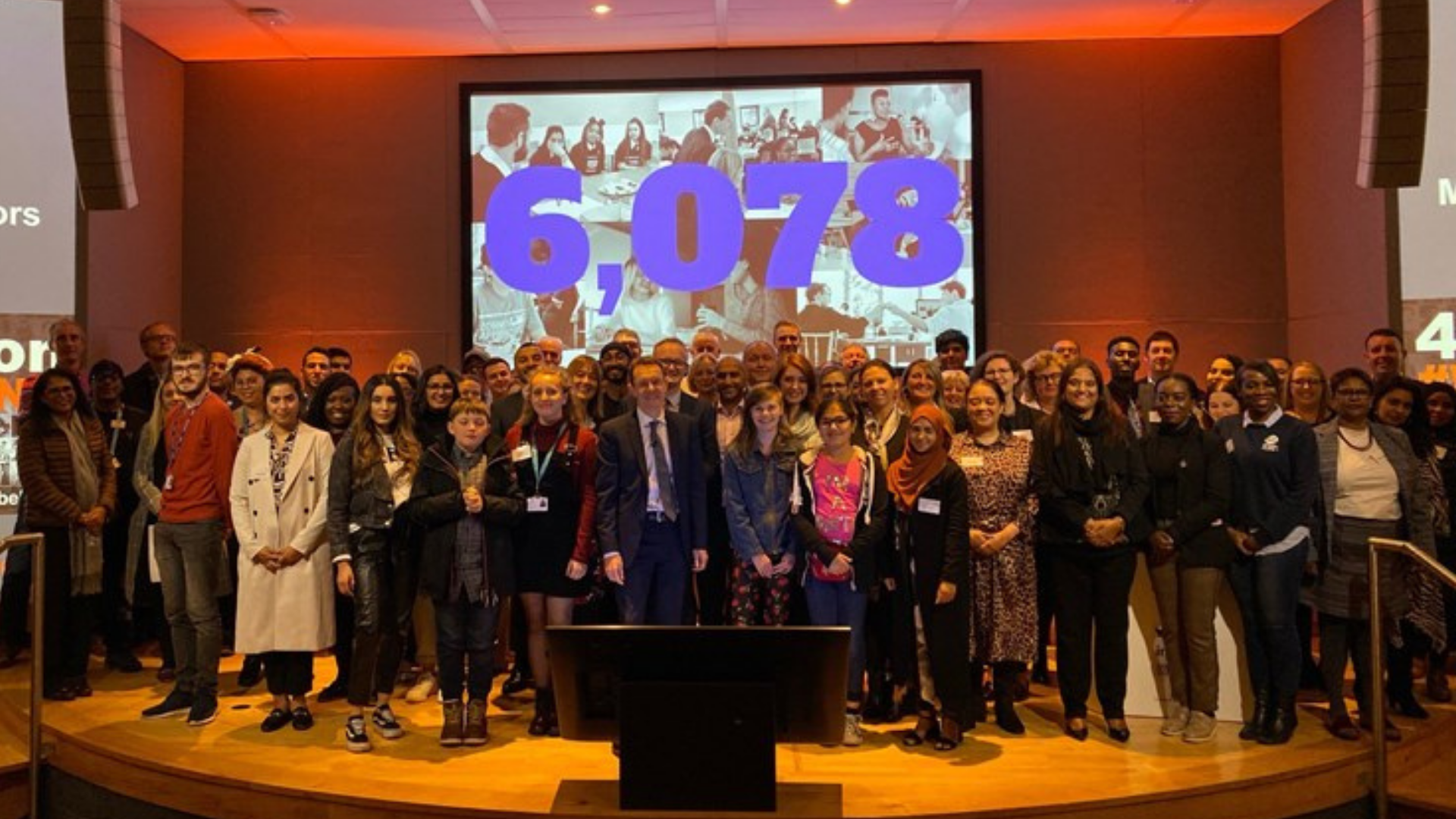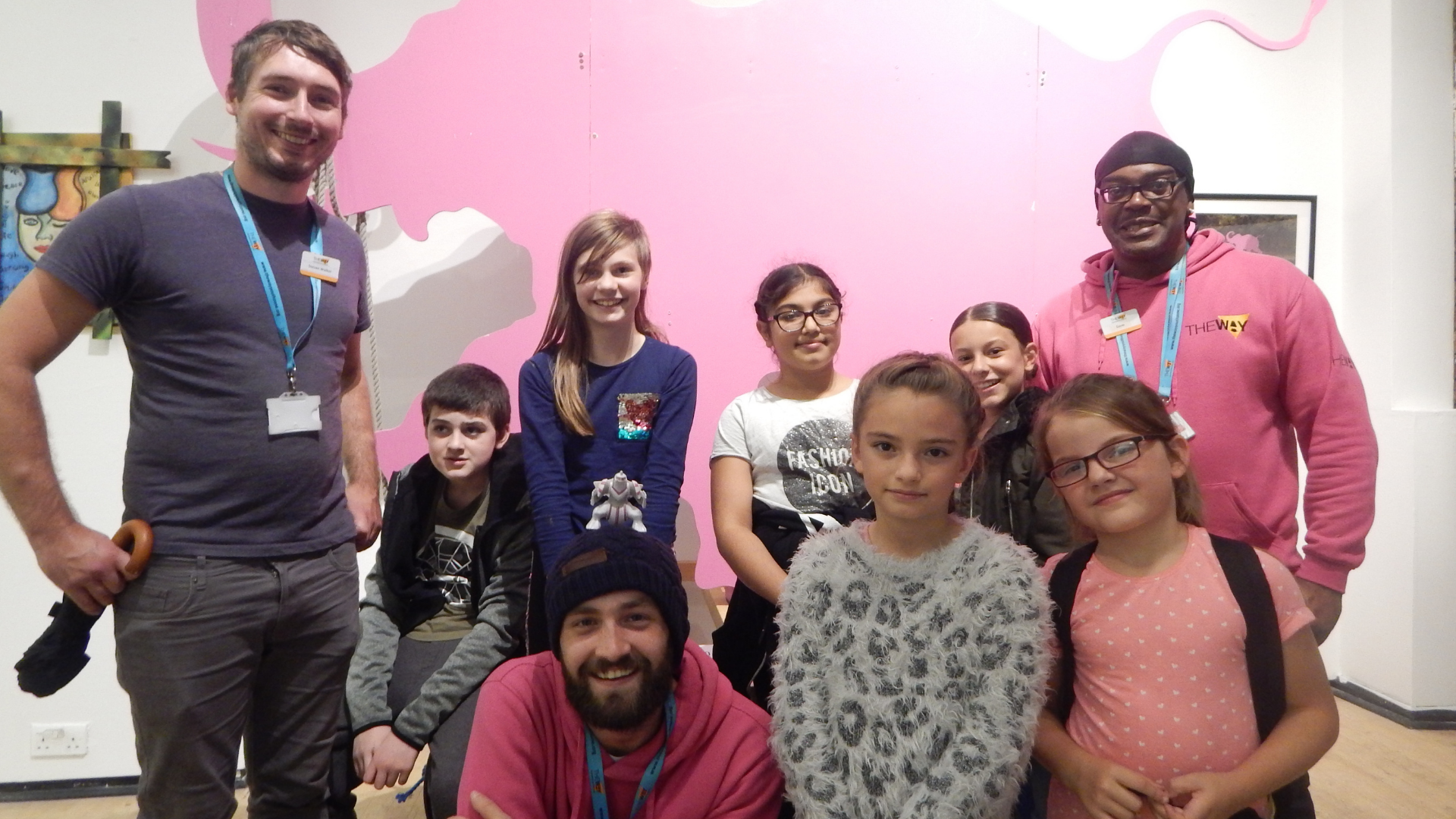 Check out our Mentoring Blogs!
What do we offer?
We understand and appreciate that all young people are different and want to access mentoring in a way that suits them best! Find out more about the wide range of support available below.
What difference do we make?
Our targets from 2017 – 2022
YP matched
with a long term
mentor
YP engaged in
group
mentoring
schools engaged
in a form of
mentoring
YP successfully
trained as peer
mentors
Gain skills, give back, volunteer with us!
Read about Amber's experience of volunteering on our Mentoring Programme. As well as making sure that we support our mentees to grow, we are also committed to ensuring that every volunteer mentor received indivudalised support to gain the experience they need to progress.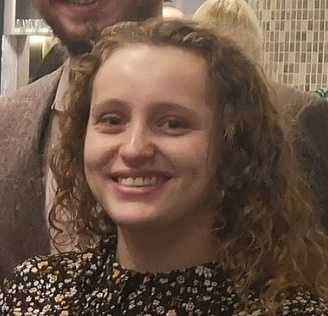 Amber
Assistant Mentoring Coordinator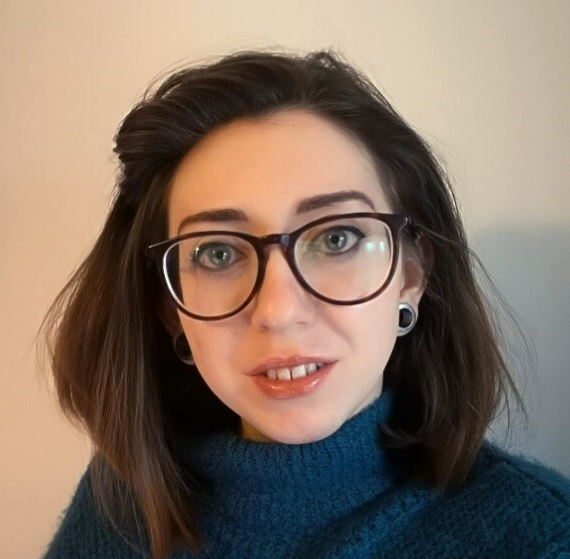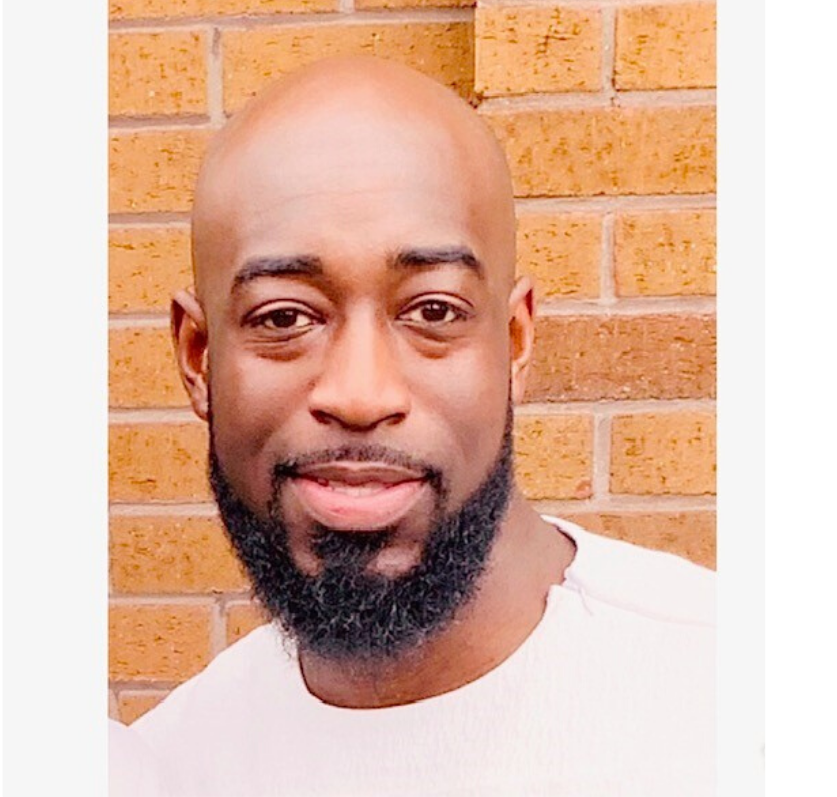 Michael
Mentoring Coordinator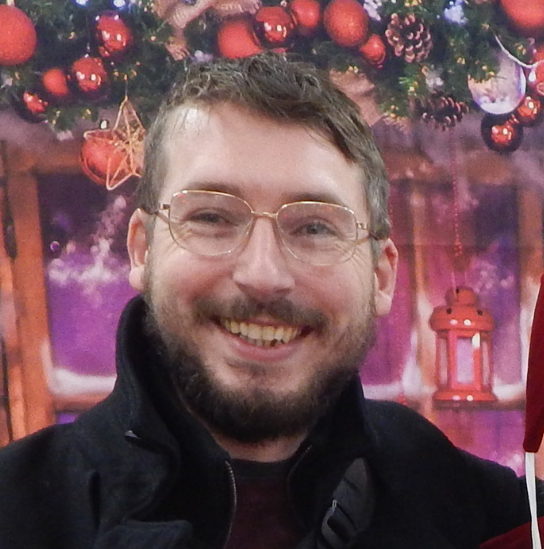 Steven
Mentoring Coordinator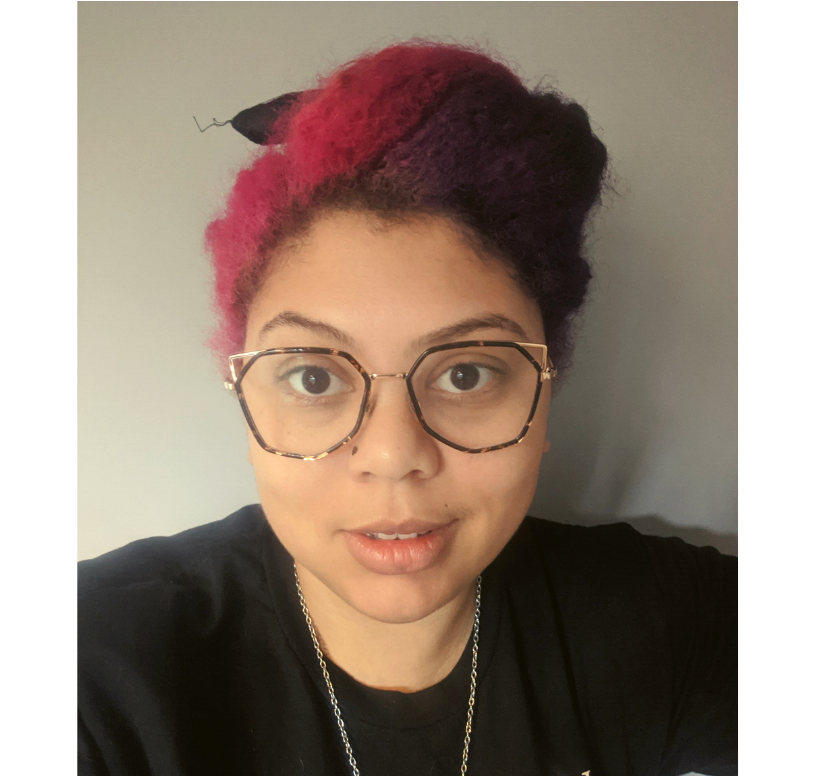 Zenni
Mentoring Coordinator