NIS – A New Patron for our Youth Zone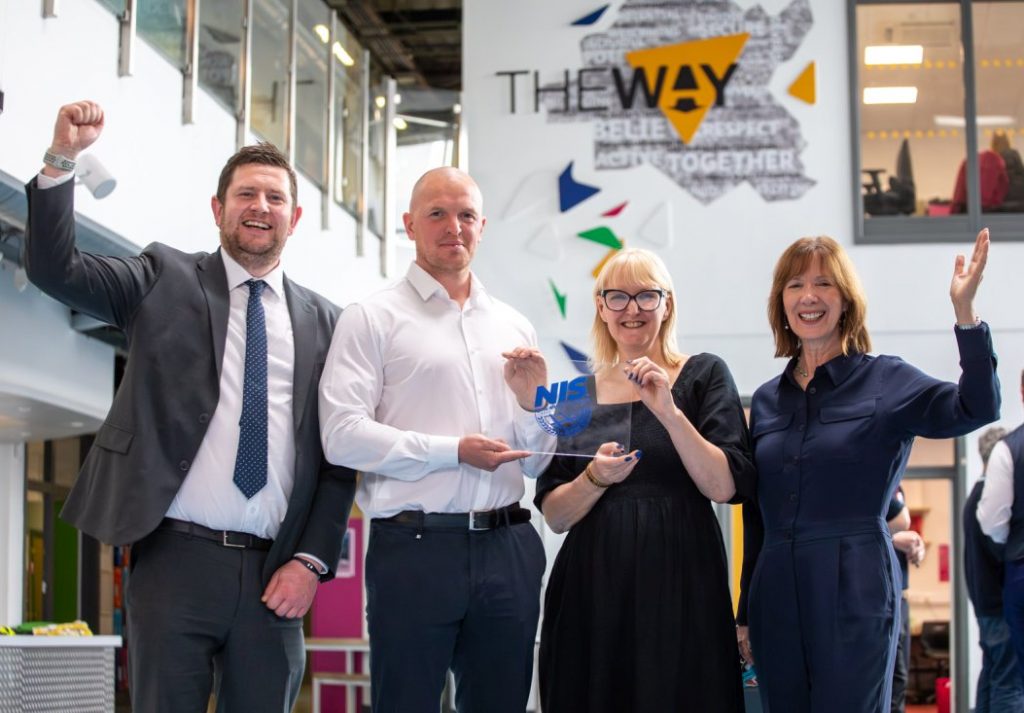 We are really excited to welcome National Infrastructure Solutions (NIS) as our new Patron!
NIS is a Wolverhampton-based training specialist that thrives on getting disadvantaged people back into employment.
The company will help us to build on our crucial work in supporting Wolverhampton's young people and it has also encouraged its 40-strong workforce to volunteer, as well as exploring ways in which it can help provide employability skills and highlight career opportunities in rail, civil engineering and construction.
"We are a firm that was born in Wolverhampton, and we are very passionate about the place we call home – this made the decision to support the amazing work The Way does very easy," explained Davie Carns, Managing Director of NIS.
"Since it was opened in 2016, over 16,400 people have been supported, many of whom live in some of the most deprived areas in our city. These children will have little access to the types of facilities that The Way provides, and some of them may even go hungry without the free meals that were in place during the winter months."
He continued: "One of the other key features is the ability to raise aspirations and the individuals who go here during the week and at weekends are our future and the next generation of workers. We must show them they have the opportunity to build good careers if they work hard.
"That's why NIS has become a Patron. We believe in the excellent work the organisation undertakes and we believe that we may have the contacts and the employability skills that could make a difference going forward."