Mentoring
The Way Youth Zone's Internationally Award-Winning Mentoring Programme provides young people from across the West Midlands with individualised mentoring support in a variety of forms.
All made possible by the Steve Morgan Foundation!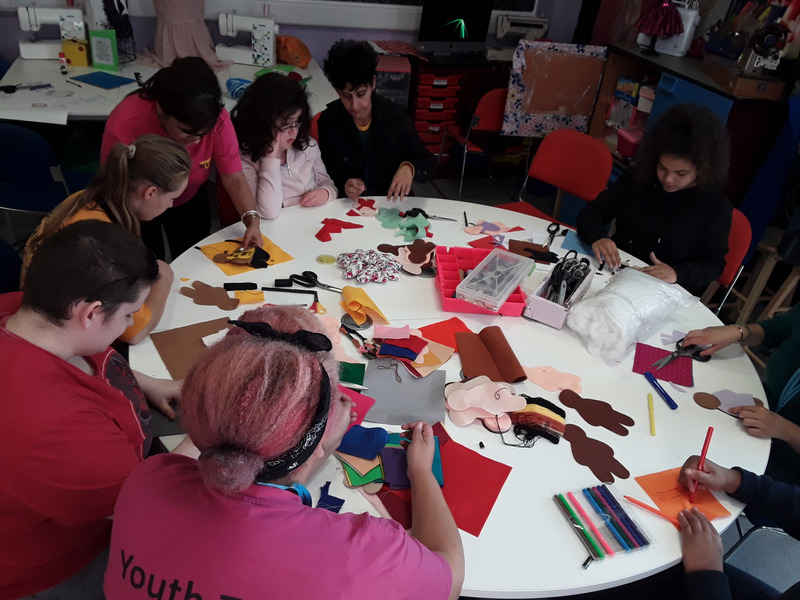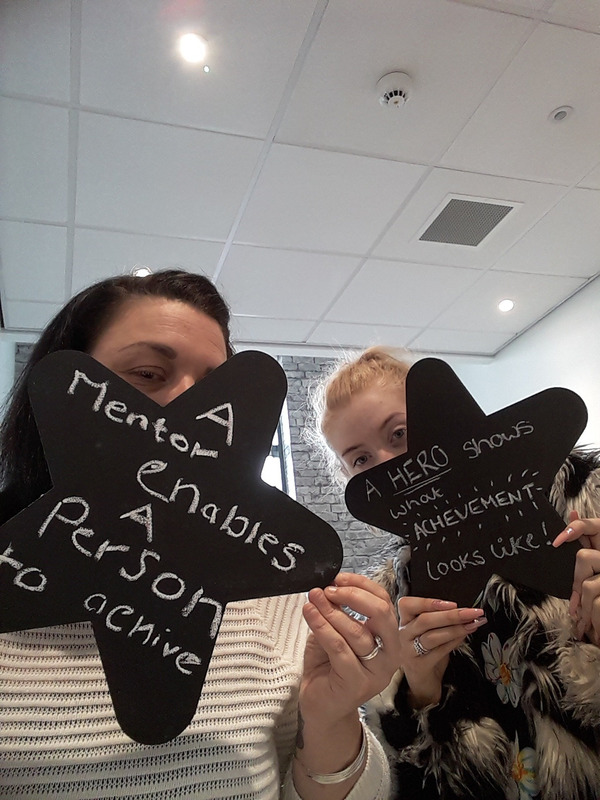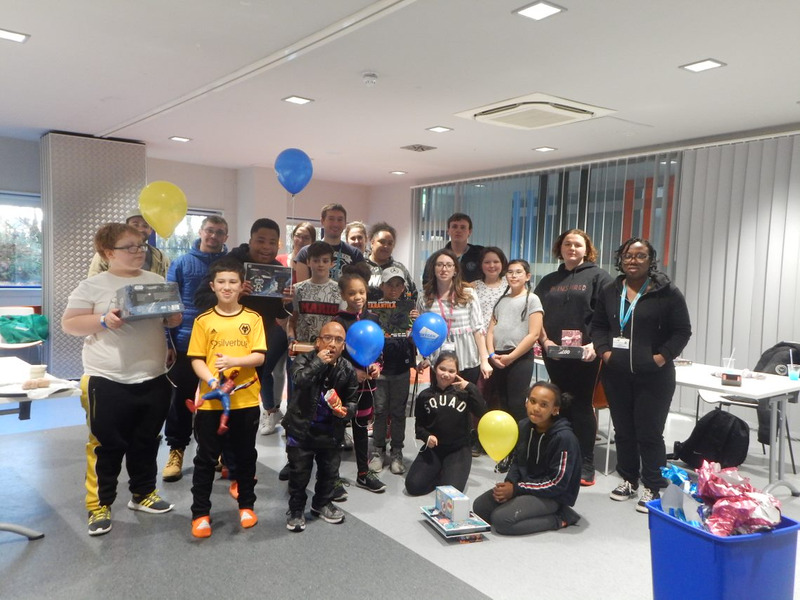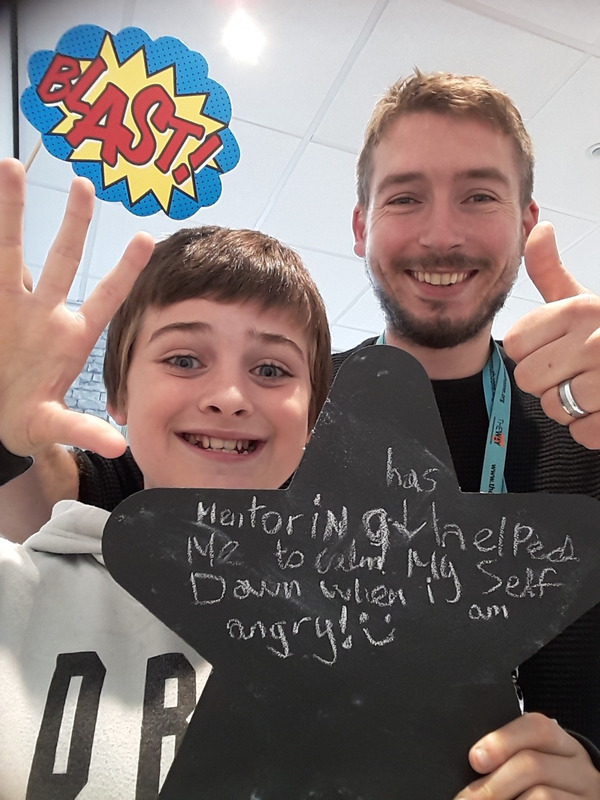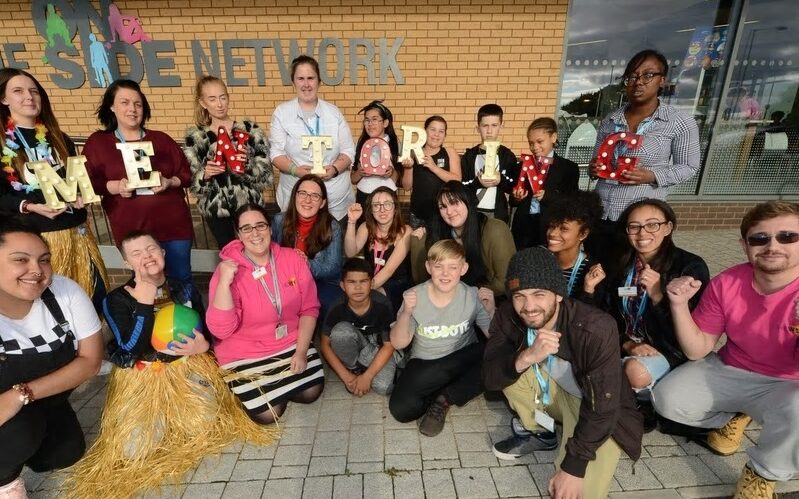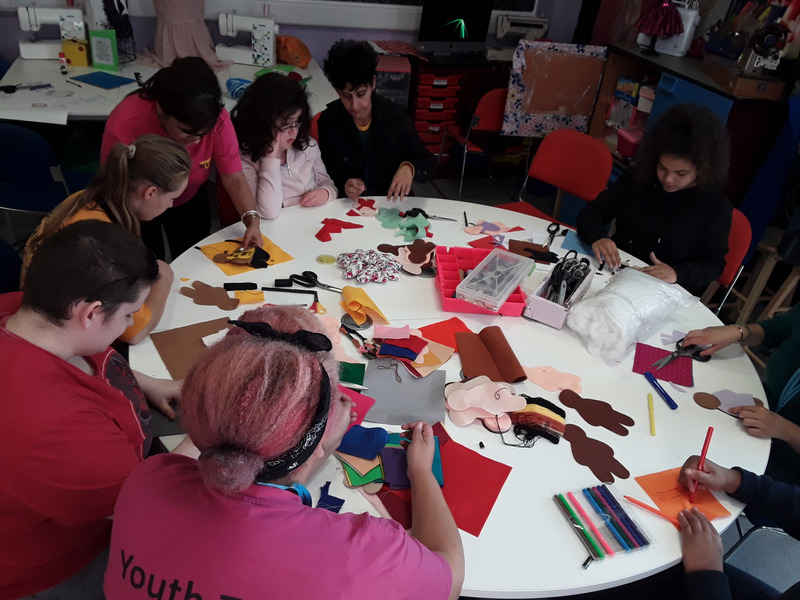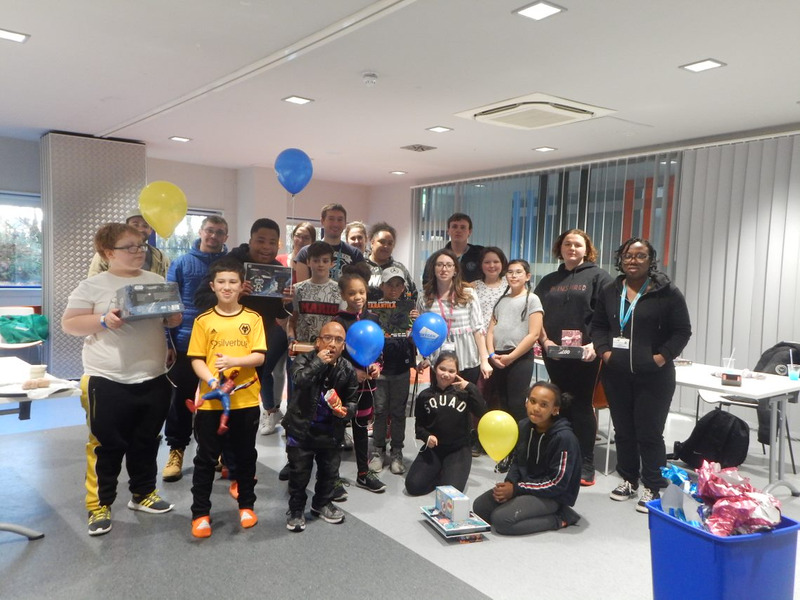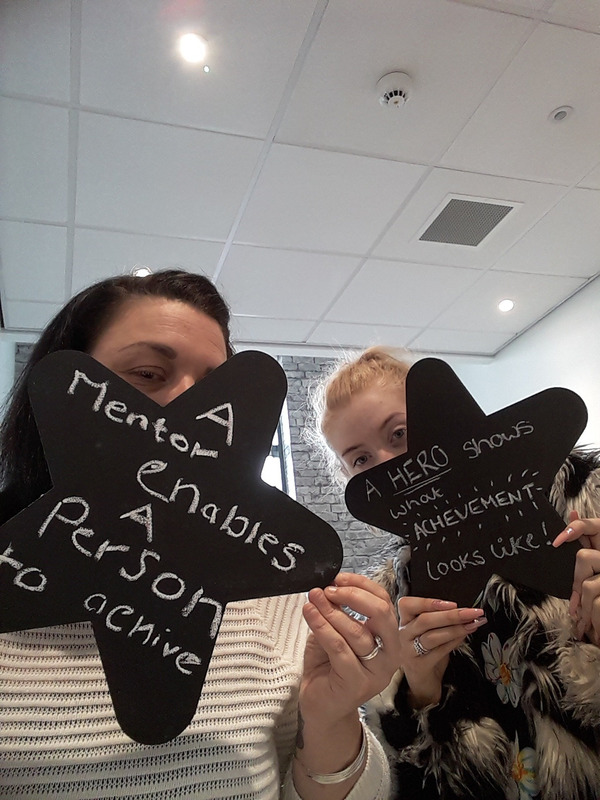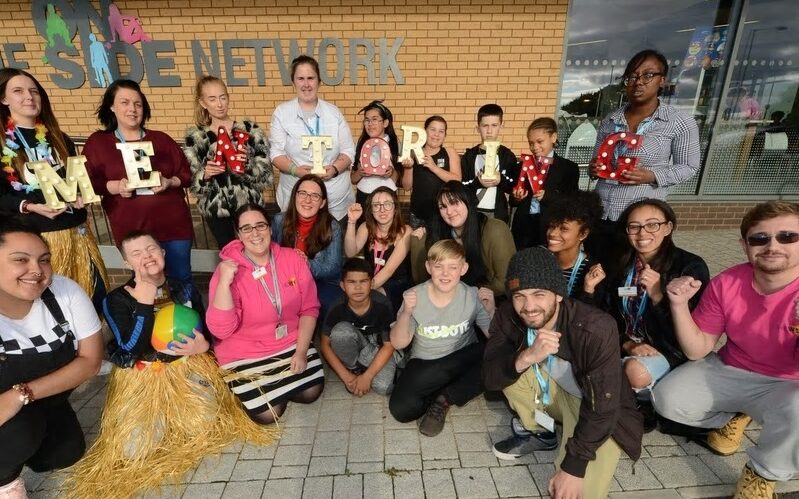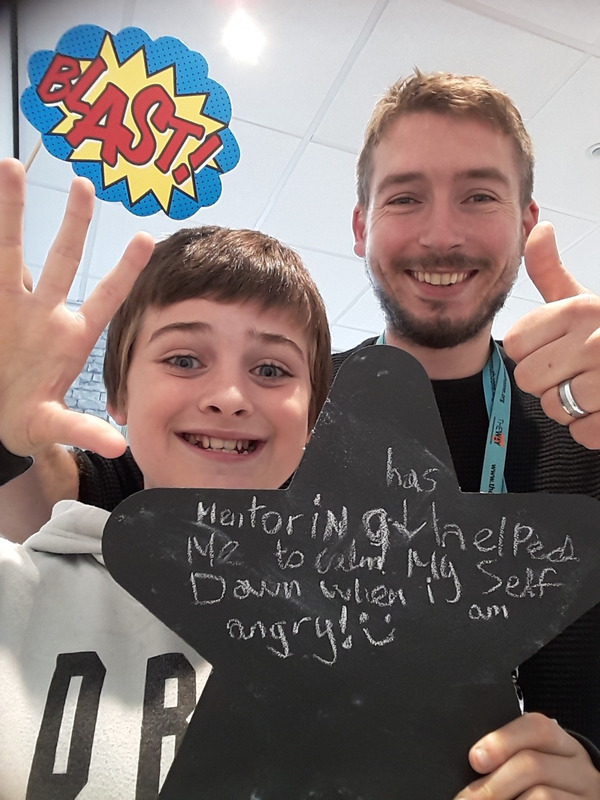 Aged 8-25 and think mentoring can help? Send over a referral now!
Aged 21+ and want to a make a difference through mentoring? Apply to be a volunteer mentor now!
REFER A YOUNG PERSON
APPLY TO BE A MENTOR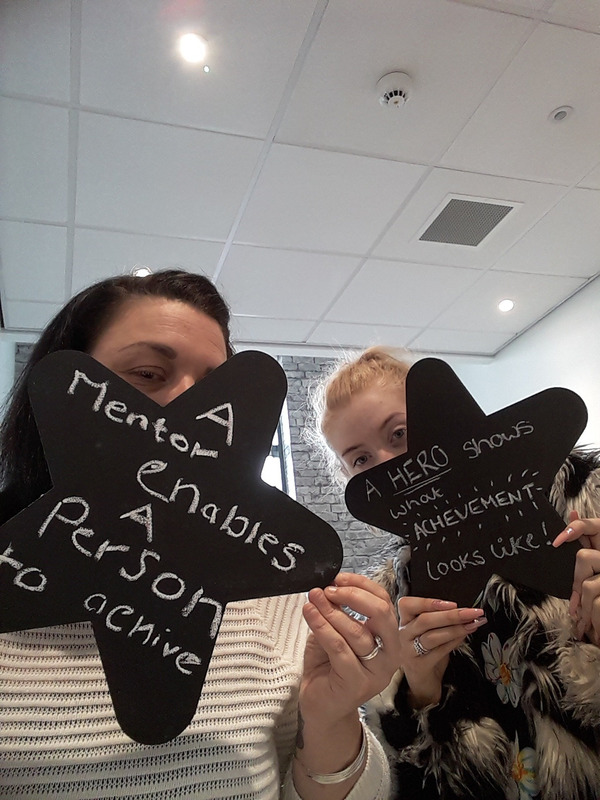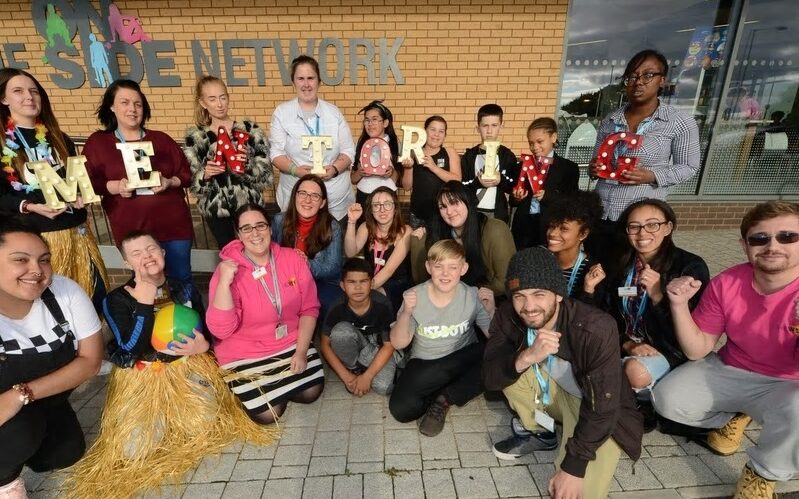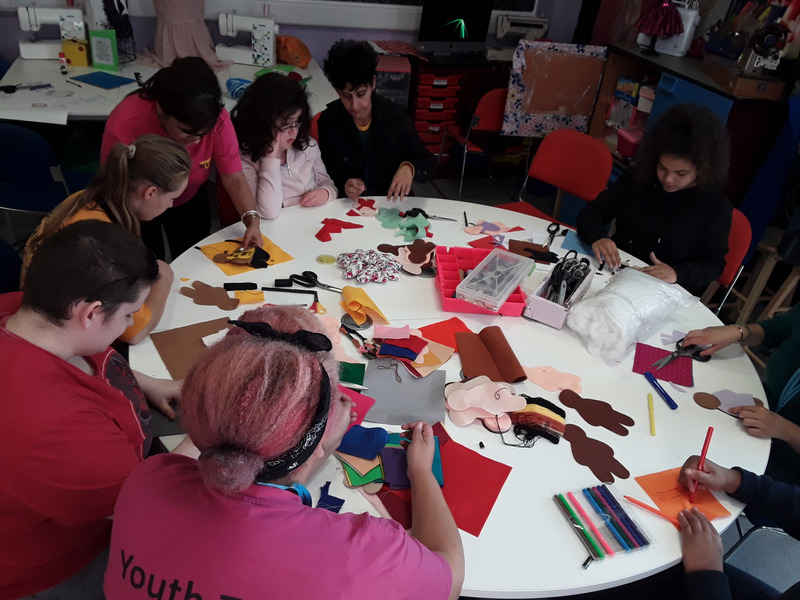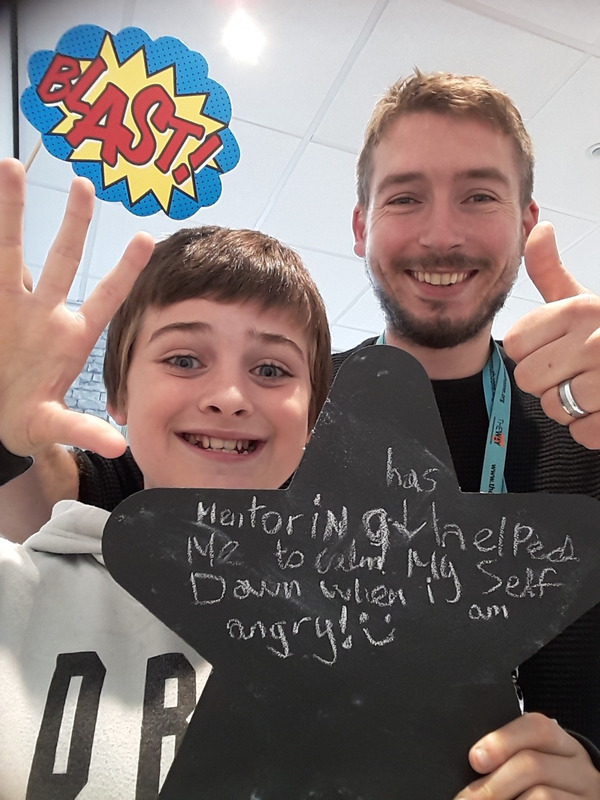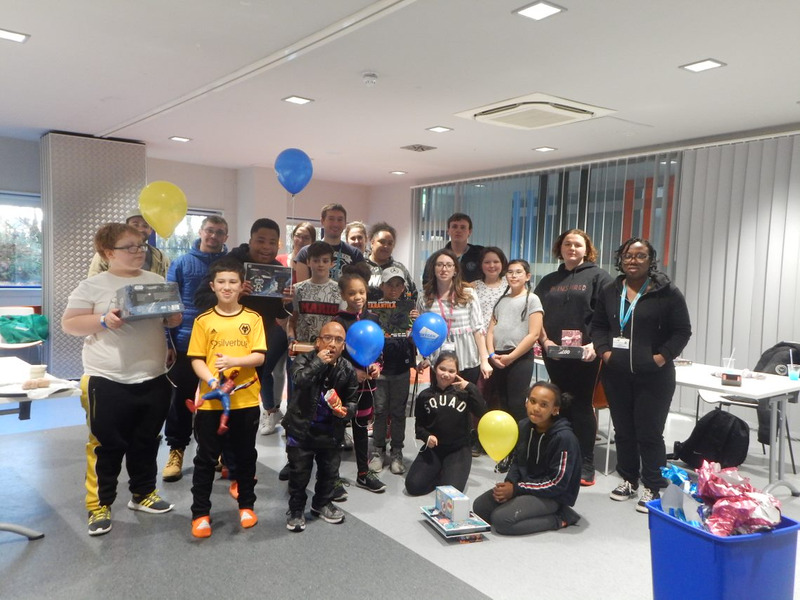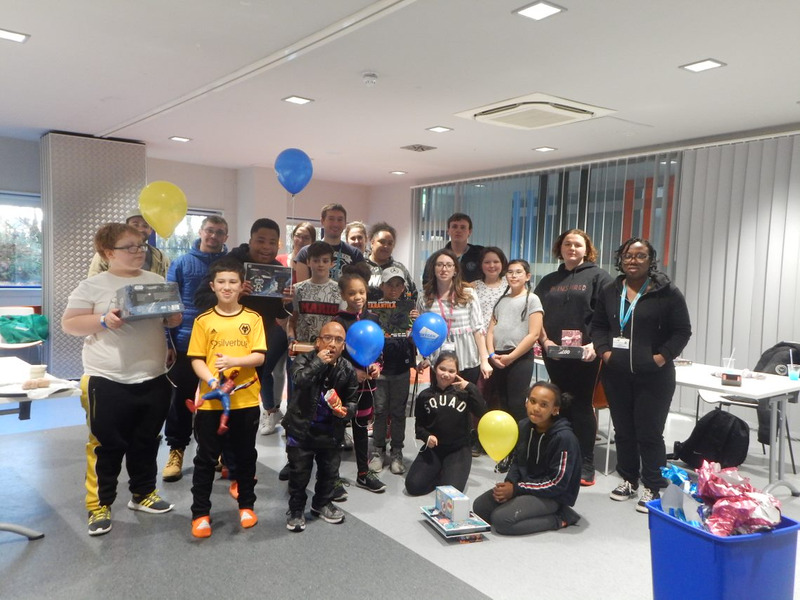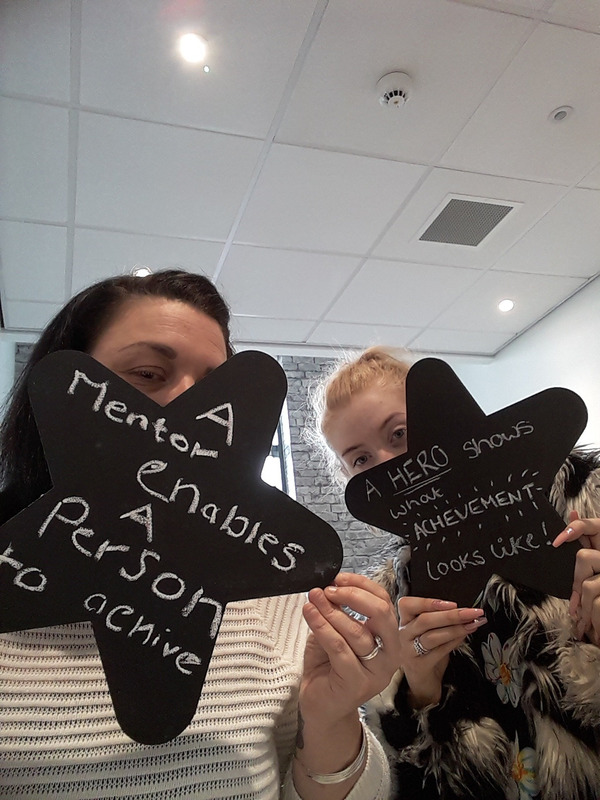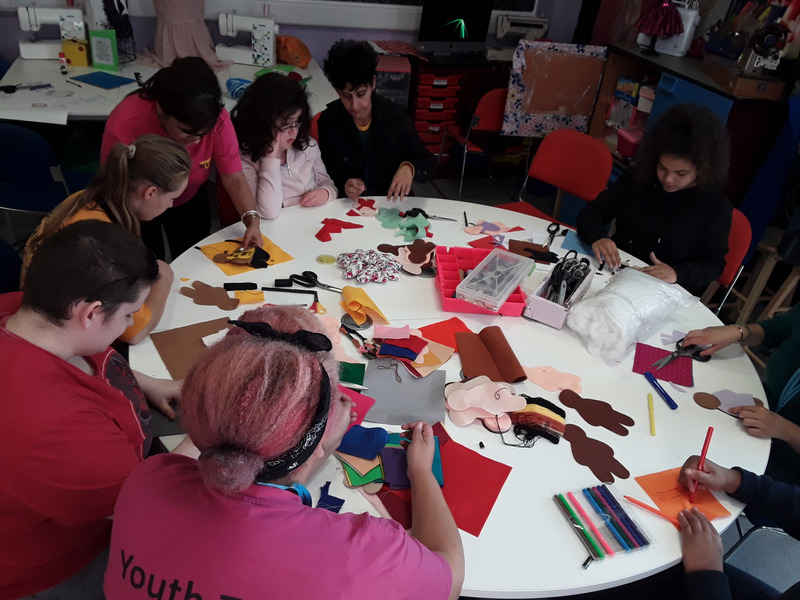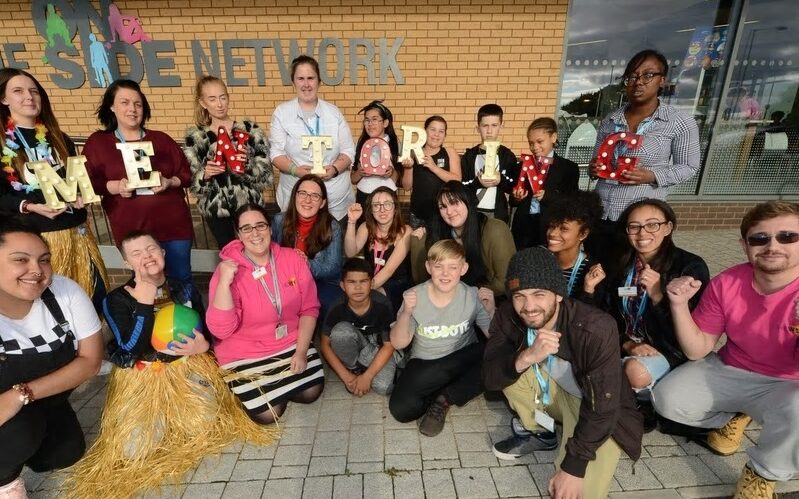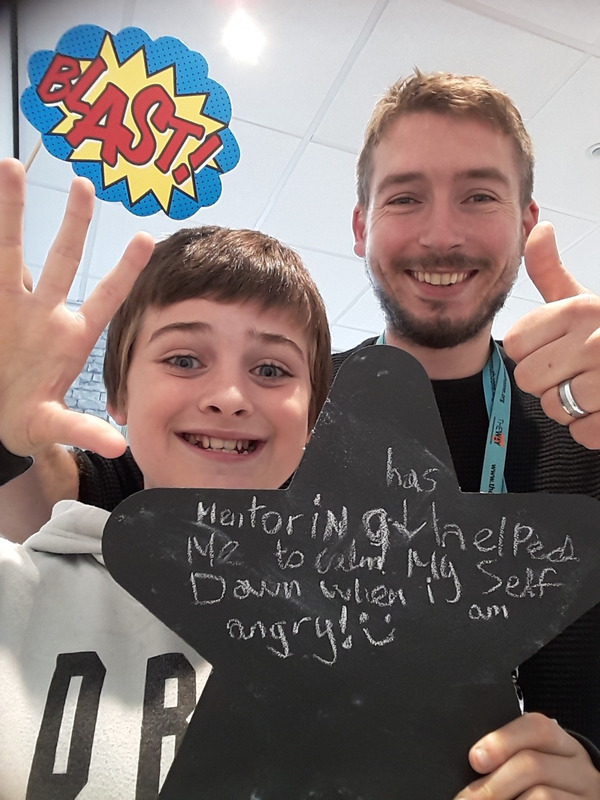 What do we offer?
The Way Youth Zone's Mentoring Programme places a strong emphasis on the diversity and uniqueness of each young person they support, as well as the mentors who volunteer on the programme. There are no restrictions on where young people live or the reason, they feel mentoring would benefit them, only a commitment to supporting every young person referred as individuals.
1:1 Mentoring
Our core mentoring support provides young people with dedicated and completely individualised 1:1 mentoring support for up to 18 months, in any area.

To help young people achieve their goals, each mentee has access to a monthly allowance which provides an opportunity to experience new things, visit new places and meet new people.
Peer Mentoring
As a short course ASDAN registered centre we are able to provide an opportunity for young people to train as peer mentors.

The programme covers all of the skills and knowledge needed to effectively peer mentor and is seeing an increase in the fostering of conversations that were once difficult to have and encouraging young people to champion inclusion, diversity & youth safety.
Group Mentoring
A space that is for and led by the young people within it.

During group mentoring sessions, young people are supported in small groups to talk about and explore a range of topics relevant to young peoples lives, with a particular focus on addressing and raising awareness about issues of equity, diversity, and inclusion within their communities.
What difference do we make?
Since October 2017…
162
young people have been matched with a mentor
39
young people have engaged in group mentoring
3
schools have received weekly mentoring support
84
young people have been trained as peer mentors
160
new volunteers recruited and trained as mentors