The Way Relaunch – 5th April 2022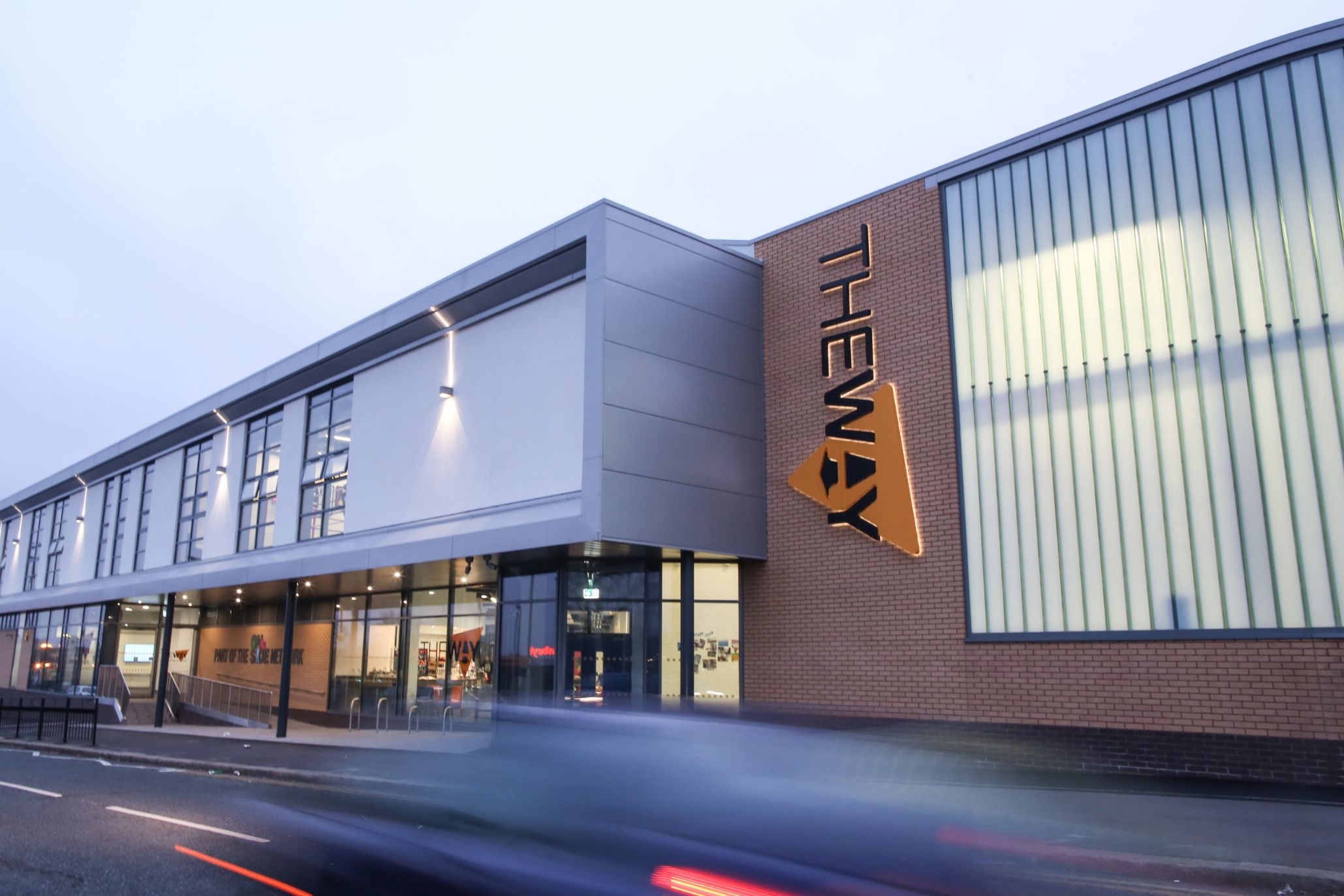 Since opening in 2016, we are incredibly proud that The Way has supported over 14,000 young people and become a true community asset in Wolverhampton.
As we plan for a bright future beyond Covid, we want to make sure The Way Youth Zone continues to grow and evolve to meet the needs of our amazing young people, their families and the wider community. They deserve the best and we want to give them the best.
That's why we are now going to take some time working behind the scenes on plans to relaunch The Way with an exciting new programme – taking a fresh look at everything we do, and how we do it – so we can continue providing the best service for young people for many years to come. We will also be recruiting for lots of new staff so that we can reach and support even more young people in our community.
While we develop these plans, we have taken the decision to change how our sessions are delivered to young people from The Way. This means that our regular evenings and weekend sessions won't operate as normal for the timebeing, starting from today (Tuesday 5th April).
Despite this temporary change, we are still here for young people. We will host a programme of drop in sessions to support young people and our 1:1 mentoring programme will continue as usual. Young people can also reach out to us for support by emailing info@thewayyouthzone.org or calling 01902 328290.
We are also talking to other youth organisations in the city about how they can deliver some activities for young people from The Way. Look out for more information on all of this very soon.
We want young people to be a huge part of how we relaunch and we'd love to hear from anyone (both members and non-members) that wants to be part of shaping our future plans. We'll be holding regular meetings with young people over the next few weeks and welcome any young person interested in getting involved to email The Way's amazing Youth Worker Chris Lane on chris.lane@thewayyouthzone.org or give him a call on 01902 328290.
We know our members love coming to The Way and will be looking forward to our relaunch as much as we are. We're committed to ensuring that we relaunch as soon as possible and will be keeping young people up to date with our progress, so please check social media platforms and website for updates.
We have created some FAQs that may explain more, which can be viewed by clicking here, and if you need any further information, please contact info@thewayyouthzone.org.