The Way Youth Zone awarded The Queen's Award for Voluntary Service – 2nd June 2022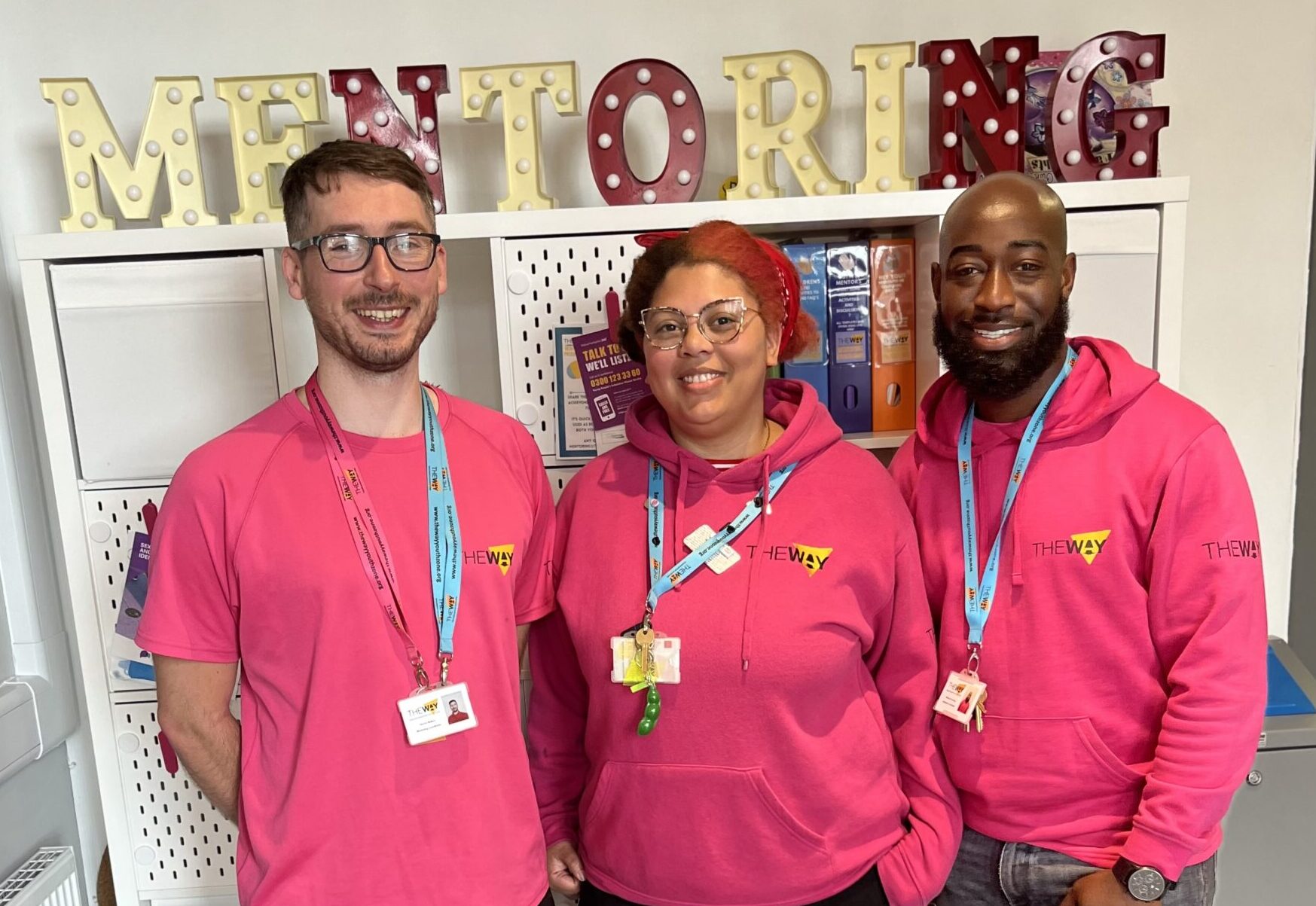 The Way Youth Zone has been awarded The Queen's Award for Voluntary Service.
The Wolverhampton-based charity has received the Award due to its highly successful Mentoring Programme, which has seen 290 young people benefit from the support of 315 mentors since its launch in 2017.
The Queen's Award for Voluntary Service is the highest award a local voluntary group can receive in the UK and is equivalent to an MBE.
The Way Youth Zone's Mentoring Programme provides young people with long-term one-to-one support as well as facilitating group mentoring sessions, working within schools and providing young people with the opportunity to train as peer mentors.
It places a strong emphasis on the diversity and uniqueness of each young person they support, as well as the mentors who volunteer on the programme. There are no restrictions on where young people live or the reason, they feel mentoring would benefit them, only a commitment to supporting every young person referred as individuals.
Every mentoring match is completely different and incredibly unique in their own way, mentees aren't pushed to achieve pre-set goals but instead are supported as an individual, with a focus on what they want to work on and the areas they need support in.
The Way is one of 244 local charities, social enterprises and voluntary groups to receive the prestigious award this year. This work, along with others from across the UK, reminds us of all the ways in which fantastic volunteers are contributing to their local communities and working to make life better for those around them.
One of the Way's Mentoring Coordinators, Steven Walker, said: "It means so much to have the essential work our volunteers have done, and are continuing to do, recognised with this prestigious award.

"We are so proud of our mentors who selflessly support their young people to reach their goals and navigate difficult times. This award celebrates the progress both mentors and mentees have made and long may that continue! A special thank you to the Steve Morgan Foundation whose funding for the programme has made this possible."
The Queen's Award for Voluntary Service aims to recognise outstanding work by local volunteer groups to benefit their communities. It was created in 2002 to celebrate The Queen's Golden Jubilee. Recipients are announced each year on 2nd June, the anniversary of The Queen's Coronation.
Representatives of The Way will receive the award crystal and certificate from [John Crabtree, OBE, Lord-Lieutenant of the West Midlands later this summer. In addition, two volunteers from The Way will attend a garden party at Buckingham Palace in May 2023, along with other recipients of this year's Award.