Everything we've got going on!
We are open 7 days a week for all young people, regardless of ability or disability with our sessions split into Juniors (ages 8-12) & Seniors (ages 13-19 + up to 25 with a disability). Find out more about our junior and senior opening hours in the tabs below.
There are also family & inclusion sessions that take place every Sunday from 12pm to 3pm.
JUNIOR SESSIONS
SENIOR SESSIONS
Check out our activity timetables here!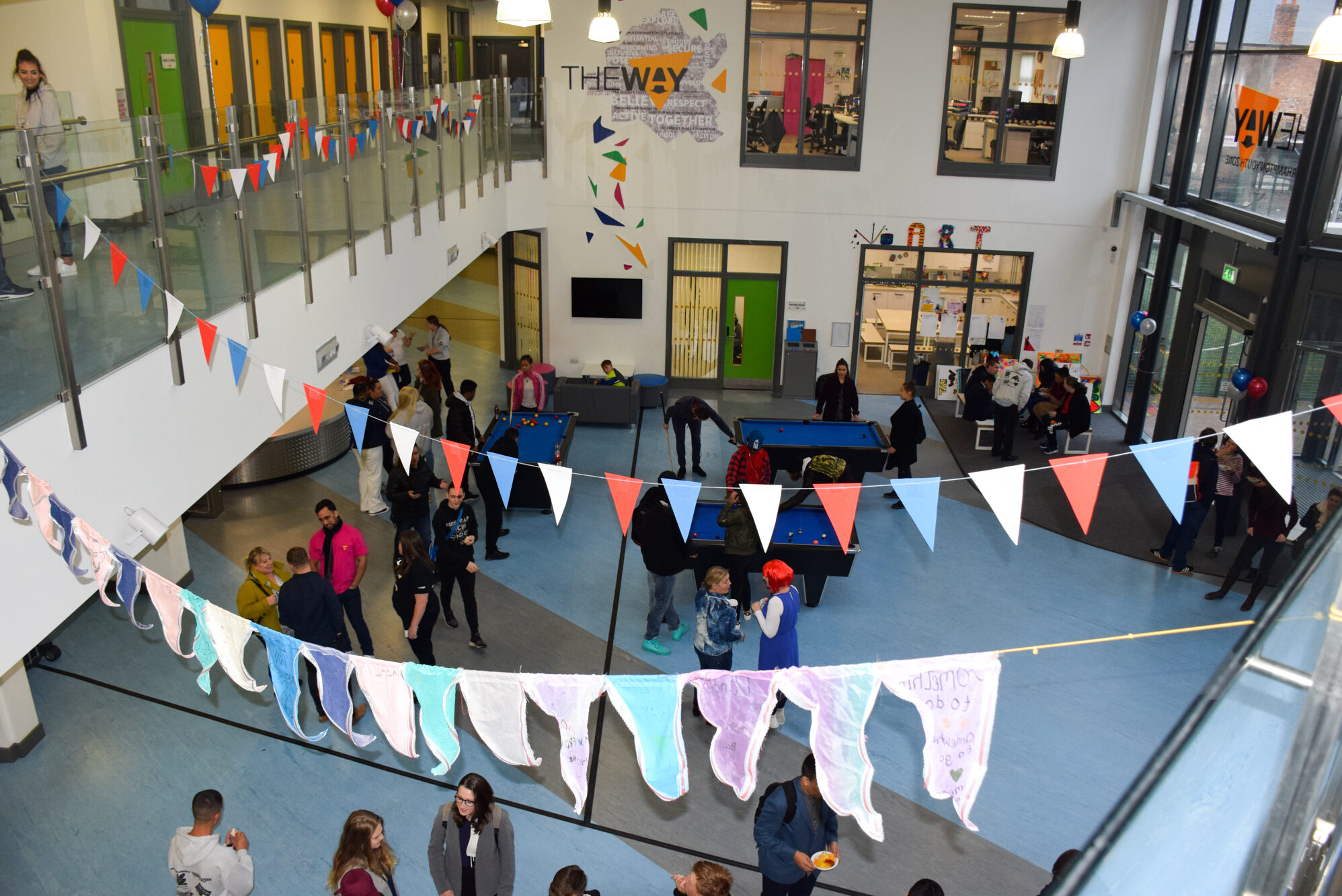 What's on at the youth zone
A general overview of whats happening at The Way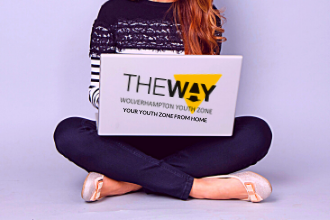 What's on online
All the activities you can get involved in from home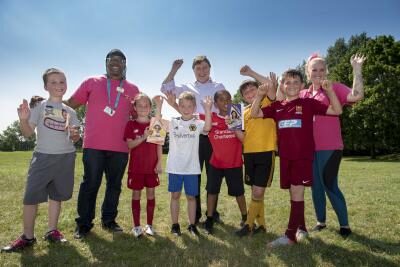 What's on in the community
Everything we are up to in our local community